100+ Chefs Appearing At 2014 WFC
Share:
Posted Jun 19, 2014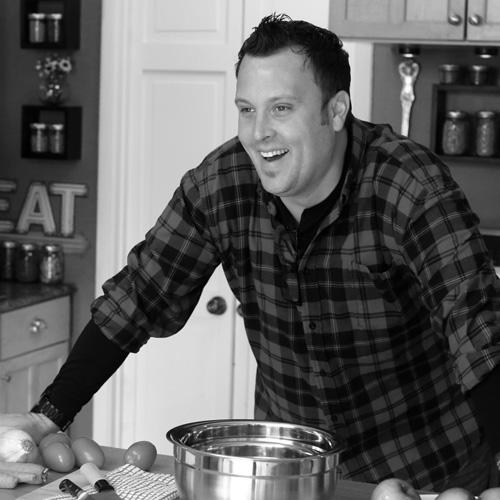 The WFC announced today that it has assembled a chef's line-up for the 2014 championship that will include more than 100 of the nation's most notable and celebrated chefs in the culinary industry.
From food TV network stars like Ben Vaughn and Simon Majumdar to rising stars like Whitney Miller, Emily Ellyn and Roberto Trevino, dozens of professional chefs will make their appearance at the WFC for demonstrations, surprise cookoff challenges and unforgettable food tastings.
"This will be our most amazing line up to date," commented Mike McCloud, president of the World Food Championships, which is currently featured in a new television series on FYI network. "Foodies from all walks of life will have an incredible opportunity to meet, greet and eat with celebrity chefs like never before."
The 2014 World Food Championships will occur in Downtown Las Vegas from November 12th through the 18th. Follow the links to find out more about who will be there, what to do, and our culinary line-up.
« Back to News