Kenmore executive chef Kari Karch to be at Super Regionals
Share:
Posted Jun 11, 2014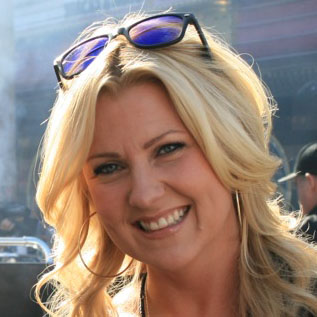 The World Food Championships is pleased to welcome Kenmore's executive chef, Kari Karch, back to the family! Kari will be be playing a featured role in the upcoming 2014 WFC Super Regional events, guiding competitors and event attendees through the highly competitive and flavorful throw down. More details on the Super Regional events to come! Until then, join us in welcoming Kari!
Kari Karch, along with Ray Lampe "Dr BBQ" and Beth Peterson, are also our featured judges for the Food Champ Challenges on Kenmore's cookmore.com.
Sign up and enter for a chance at winning a spot in Vegas
!
« Back to News