World Food Championships announces expanded partnership with Kenmore Brand
Share:
Posted May 28, 2014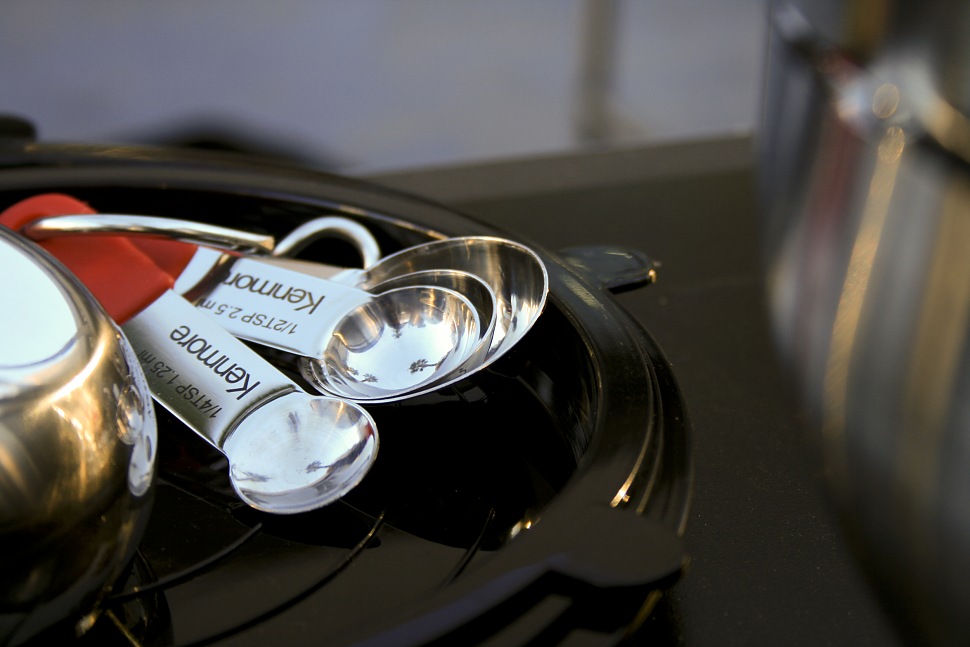 The World Food Championships announced today the Kenmore® Brand as the Official Kitchen Appliance of the 2014 competition. For the second year in a row, Kenmore appliances will "fuel" the championship competition and provide kitchen appliances and equipment to over 400 competitors at the World Food Championships, which will take place in Downtown Las Vegas, Nov. 12-18.
The Kenmore brand first teamed with the World Food Championships in 2013 as part of the yearlong celebration of the 100th anniversary of the Kenmore brand. Now as part of a multi-year partnership with the World Food Championships, the Kenmore brand will grow its competition roots further with the announcement of the World Food Championships Super Regional competitions, featuring Kenmore appliances, and Cookmore.com as the host of the FoodChamp Challenge online recipe contest series.
"Last year, hundreds of competitors were able to display their culinary magic thanks to the appliances and support provided by Kenmore," said Mike McCloud, president of the World Food Championships. "This is an incredible partnership with a world-class brand that allows us to deliver a world-class experience and event."
"Over the years, we've seen cooking and baking transform to become a celebrated and competitive art form," said Michael Castleman, president, KCD Brands and senior vice president, Sears Holdings. "The use of Kenmore appliances in the World Food Championships is a testament to such transformation and supports our commitment to 'Trusted Performance'. The World Food Championships encourages a more global obsession with quality cooking, made possible through quality appliances."
Only in Las Vegas can food, fame and fortune be combined into one jackpot event. The 2014 World Food Championships will invite nearly 500 of the world's best cooks and chefs, pitting "joes" and "pros" on an equal playing field to battle it out for hundreds of thousands of dollars and the coveted title of the World Food Champion. Following a tournament-style format across nine iconic food categories — BBQ, chili, burger, sandwich, recipe, dessert, bacon, pasta and seafood — competitors will battle for their chance to claim the World Food Champion title.
To stay in the World Food Championships chatter, visit www.worldfoodchampionships.com, Facebook.com/WorldFoodChampionships or Twitter (@WorldFoodChamp). You never know who could be taking the culinary world by storm this year!
You could be this year's World Food Champion! Win your way to Vegas to compete with the culinary elite by signing up today at Kenmore's cookmore.com. The best entries in the FoodChamp Challenge recipe contests will win free entry to compete at the World Food Championships!
« Back to News