WildCard Draw Closing Soon, Registration Deadline Approaching
Share:
Posted Sep 30, 2013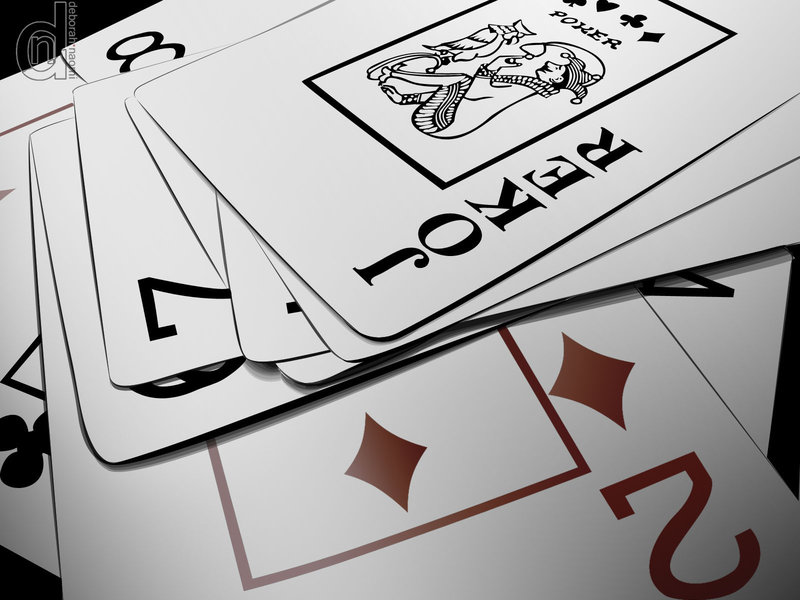 The time for potential competitors to take their shot at food fame and fortune is quickly ticking away!
The WildCard Draw is open and applications are currently being accepted. The deadline to submit an application is this Friday, Oct. 4 at 5PM PDT. If you're not already in the field of competitors, this is your chance to make your best case for why you should be included in the ultimate food fight!
Information about the WildCard Draw can be found here: http://www.worldfoodchampionships.com/wildcard
Competitors who have won Automatic Qualification but have not already registered only have two more weeks to register. Registration for ALL 2013 competitors ends on Friday, Oct. 18 at 5PM PDT. If you haven't claimed your spot by then, you'll have to wait another year and qualify again to take your shot.
There's still time to make your mark on the food universe, but time is quickly running out. Lastly, if you're interested in being featured on the WFC TV show, you need to get your Casting Applications in ASAP. Casting for the show is currently taking place right now! Don't miss your chance at the big time.
Information about WFC Casting can be found here: http://www.worldfoodchampionships.com/casting
Don't let opportunity pass you by!
« Back to News