Reser's Announces Winners in Nationwide Potato Salad Recipe Contest
Share:
Posted Sep 23, 2013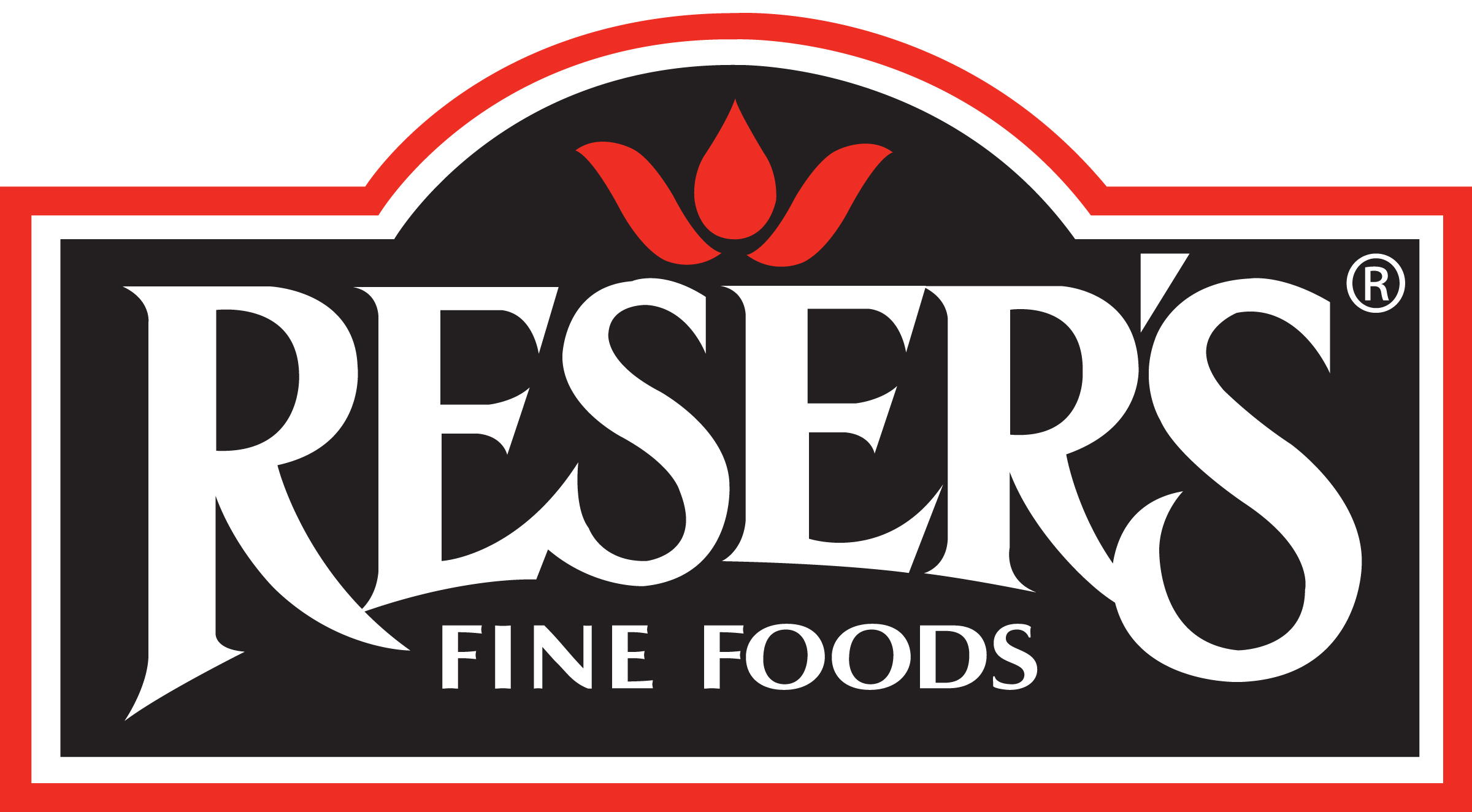 Reser's second annual "America's Best Potato Salad Challenge" asked cooks to get creative and submit their best potato salad recipe. Hundreds of submissions poured in from across the nation. Reser's culinary team evaluated the entries and selected the top 20. Then, Reser's asked America to cast its vote to help determine which lucky contestants would win a trip to this year's World Food Championships in Las Vegas (Nov 7-10). Final scores were weighted as follows: 75 percent based on Reser's judging panel and 25 percent based on the online voting portion of the contest.
"This year's winners' hail from seven states, with California and Florida each boasting two," states Lacey Werner, associate category manager. "In addition to geographic diversity, the recipes offer an incredible mix of flavors. The top recipes include veggie-packed salads, spicy salads that kick up the heat and comfort food classics that feature the perennially popular bacon."
The top nine winners will each receive $1,000 plus a $1,000 travel stipend to compete (against the six winners from the competitive BBQ circuit) at the America's Best Potato Salad Challenge final, a featured competition at the World Food Championships. The grand prize winner will receive $10,000.
Top 9 Winning Potato Salad Recipes (listed in random order)
Smoky Grilled Potato Salad from Dawn J. (California)
Buffalo Bleu Potato Round-Up from Darlene B. (Arizona)
Mojito Grilled Potato Salad from Eileen B. (Florida)
Bacon Artichoke Potato Salad from Jan L. (Oklahoma)
The Herban Urban Potato Salad from Josie S. (California)
Garlic Roasted New Potato Salad from Mark H. (Texas)
Roasted Red Potato Salad with Latin-Inspired Green Goddess Dressing from Edwina G. (Idaho)
Spicy Tex-Mex Chili Cheese Potato Salad from Nancy J. (Utah)
Lemony Chimichurri Grilled Medley Potato Salad from Sherri W. (Florida)
If one or more of the above nine winners is unable or unwilling to compete at the World Food Championships, the next ranked finalist (see order below) will be contacted to participate in his or her place.
Finalists/Alternates (listed in order of rank)

1. Fried Potato Panzanella from Andria G. (North Carolina)
2. Roasted Sweet Potato Salad from Melanie M. (Tennessee)
3. Potato Kalamata with Roasted Tomato Vinaigrette from Lorelle T. (Florida)
4. Skillet Roasted Potato Salad with Warm Sweet Bacon Dressing from Joyce P. (New Jersey)
5. Perky Teriyaki Potato Salad from Sugiyarti J. (Alaska)
6. Lager Potato Salad with Creamy Mustard Dressing from Dyan C. (Montana)
7. Mediterranean Potato Salad from Nancy V. (California)
8. Candied Bacon Fingerling Potato Salad w/ Raspberry Basil Vinaigrette & Garden Vegetables
from Sonya G. (Minnesota)
9. Rojo Potato Salad from Claudia M. (Texas)
10. Peppery Roasted Potato Salad from Carolyn K. (California)
11. Pesto Potato Salad with Snap Peas and Feta from Elizabeth W. (Virginia)
Contest Prizes:
Top 20 recipes will be featured in Reser's "America's Best Potato Salad" digital cookbook.

Top 9 winners will each receive $1,000 plus a $1,000 travel stipend to compete in the America's Best Potato Salad Championship in Las Vegas at the World Food Championships.

Top 4 winners at WFC will receive cash prizes ranging from $200-$3,000.

Grand prize winner will receive $10,000.
Contest Timeline:
Nov. 6, 2013 Top 9 winners will compete at the America's Best Potato Salad
Championship at the World Food Championships
Nov. 11, 2013 Re-cap of the championship event, winner's announced online
« Back to News