Las Vegas to Partner with Second Annual World Food Championships
Share:
Posted Sep 19, 2013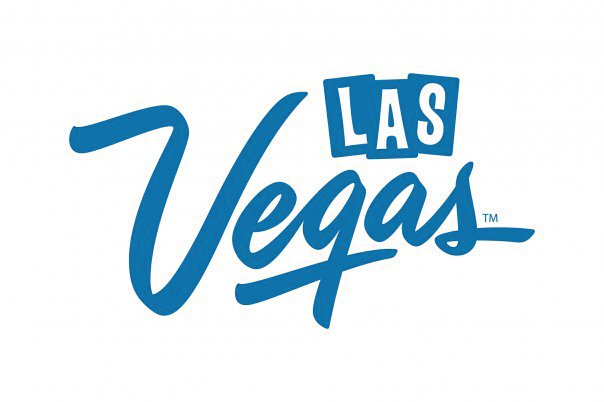 The World Food Championships (WFC) and Las Vegas announced a partnership today further extending the culinary competition's integration with the top epicurean destination. The World Food Championships are slated to takeover the Fremont Street Experience, the Fremont East District and Downtown 3rd District, Nov. 7-10, where more than 400 competitors will seek ultimate bragging rights and their piece of the event's $300,000 prize purse.
Only in Las Vegas can food, fame and fortune be combined into one jackpot event, so it is only fitting for the World Food Championships to partner with Las Vegas. The second annual World Food Championships will invite the champions from some of the biggest and best food competitions around the world to Las Vegas for one ultimate defining moment. Following a tournament-style format across seven iconic food categories, BBQ, chili, burger, sandwich, recipe, dessert and bacon, competitors will battle for their chance to claim the World Food Champion title.
"We're excited to partner with Las Vegas," said Mike McCloud, president and CEO of Trybe Targeting, producers of the World Food Championships. "Las Vegas will play a key role in helping promote our event and assist us in bridging relationships within prominent figures and businesses throughout the destination."
"Partnering with the World Food Championships gives us an opportunity to showcase Las Vegas and its culinary scene, which offers the most comprehensive collection of celebrity chefs and world-class restaurants than any other place in the world," said Cathy Tull, senior vice president of marketing for the Las Vegas Convention and Visitors Authority. "We cannot wait to see, taste and experience the championship dishes that will be brought to the table in Downtown Las Vegas."
New this year, the World Food Championships will be bringing the Ultimate Bacon Experience, a unique tasting event dedicated to the love of all things bacon. Attendees from across the globe and Las Vegas locals alike will get to enjoy championship culinary creations using everyone's favorite pork belly decadence, from sweet to savory and all flavors in between. Two sessions for the Ultimate Bacon Experience are available, from 1-3 p.m. and 4-6 p.m. on Saturday, Nov. 9, with a specialty bacon cocktail included for all online ticket purchasers. Tickets are limited for each session and cost $40 per person.
For more information about the Ultimate Bacon Experience and to purchase tickets, visit: www.worldfoodchampionships.com/tickets
To book your World Food Championship air packages and hotels, visit www.LasVegas.com.
To stay in the food champ chatter and for more information on the World Food Championships, visit worldfoodchampionships.com, Facebook.com/WorldFoodChampionships or Twitter (@WorldFoodChamp).
« Back to News