Ultimate Bacon Experience Tickets On Sale Now!
Share:
Posted Jul 26, 2013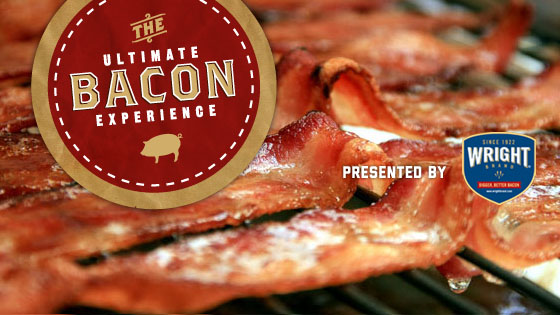 Bacon, bacon and, you guessed it... MORE bacon. But who's complaining?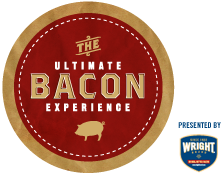 Tickets for the Ultimate Bacon Experience, presented by Wright Brand Bacon are on sale now! Join us Saturday, Nov. 9 for one of two sessions (1-3PM and 4-6PM) celebrating everything great about bacon - yes, that means tasting!
There are a limited number of tickets available per session, so be sure to purchase yours early! For more information and to purchase, visit:
http://worldfoodchampionships.com/tickets
« Back to News