New Categories, New Rules, New Finals
Share:
Posted Jan 6, 2023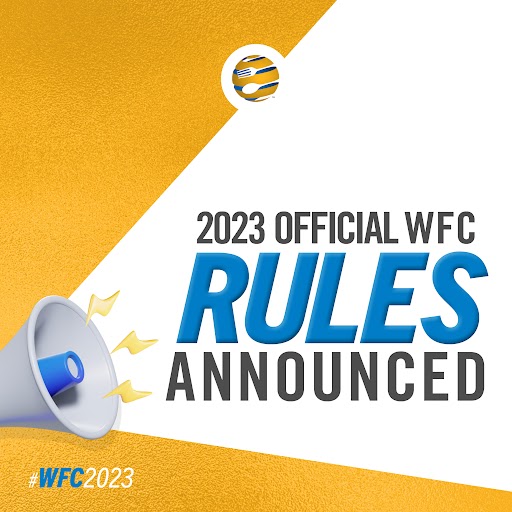 Organizers of the World Food Championships have finalized and released the new rules for the 2023 season of Food Sport. While most of the previous rules have remained the same, WFC would like to point out that two major aspects of the tournament have been changed: the number of contestants per category, and the number of teams that will make the Finals of those categories. In both cases, the field of contestants will be reduced in quantity. The goal? To focus less on quantity and more on quality, thereby making the overall experience of becoming a WFC category champion a unique and extraordinary experience. Check out the details of Rule 3 in the
2023 Competition Rules
. Meanwhile, stay tuned for more announcements coming soon about WFC's Final Table and the 2023 Main Event.
« Back to News