WFC's 10th Anniversary Crowns 10 New Culinary Champions
Share:
Posted Nov 14, 2022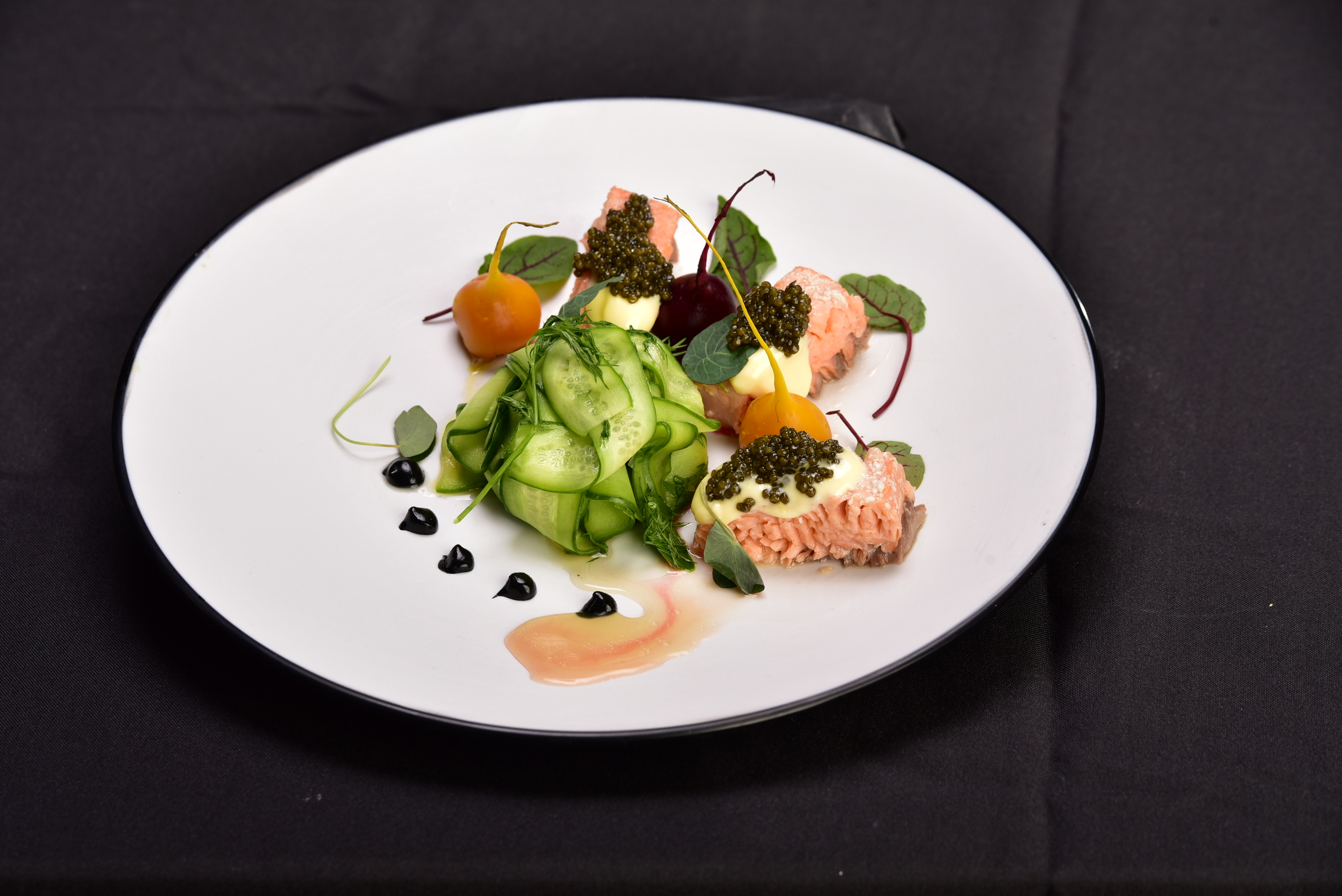 The results are in from the 10th Anniversary of the World Food Championships. As expected, the battle to become a category champion was an epic showdown of culinary talent and execution from around the globe.


Over 300 teams competed last week in ten categories, which included Bacon, Barbecue, Burger, Dessert, Rice/Noodle, Sandwich, Seafood, Soup, Steak and Vegetarian.


Almost 40 of the registered teams were international, bringing a true global flair and variety of flavors to what is often called the Ultimate Food Fight. One of those teams included Australian Chef John McFadden, who was able to break through the opening round and impress the final panel of judges to become the first contestant to claim a championship title for the land down under.


Every single category of the championship — which occurred at Fair Park in Dallas, Texas — experienced a turnover in leadership as no reigning champion was able to defend his or her 2021 title.


The burger category was particularly challenging with five countries represented. Japan finished sixth, Canada claimed fourth, Dubai was third, and France climbed into second. But it was a former World Food Champion, Dave Elliott from Kansas, who shocked the field by claiming the title for America.

All ten category champions included:

Bacon - Jodi Taffel from Altadena, California
BBQ - Sterling Smith from Scottsdale, Arizona
Burger - Dave Elliott from Olathe, Kansas
Dessert - Bethany Boedicker from Galveston, Texas
Steak - Peter Armendariz from Rowena, Texas
Rice / Noodle - Dan Reighn from San Jose, California
Soup - Rocky Julianelle from East Haven, Connecticut
Sandwich - Damon Holter from Hudson, Wisconsin
Seafood - John McFadden from Sydney, Australia
Vegetarian - Casey Jones from Jacksonville, Florida


For a rundown on all category scores of the championship, check out the
final results here
.
The ten champions will now head to WFC's Final Table, where they will have to navigate three more cooking challenges before claiming the event's $100,000 grand prize. The location for the Final Table and the localized nature of the challenges will be announced in January.
« Back to News