America's Largest Online Recipe Contest Comes To A Close
Share:
Posted Apr 20, 2020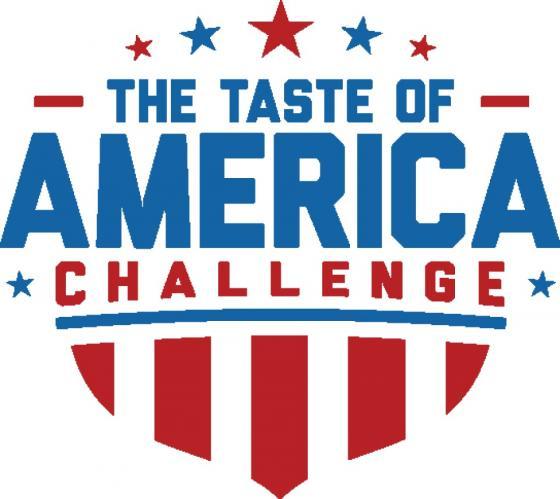 Now that the largest virtual recipe contest in the history of World Food Championships has come to a close, the race is on for registration and securing of the coveted competition spots at the event's 9th Annual Championship in Dallas this November.
All the first place winners have been released over the past four days, with 38 contestants winning a comped entry for their top-ranked recipe. Now, as promised, WFC is releasing the entire list of results to reveal the rest of the winners in the contest.
Some states produced a record-breaking number of entries, but other states had just a few entries. This means that not every state will fill all five top spots. While second through fifth place winners have earned their way into the Dallas event, their spot will not be secured until registration is completed (including the entry fee).
"I would like to congratulate all winners of the Taste of America challenge because we have truly seen some incredible entries," said Mike McCloud, President and CEO of WFC. "During a challenging time for our industry, we are thankful that this virtual competition was able to keep so many great cooks engaged and pursuing their culinary dreams."
All winners are able to register for the 9th Annual Championship immediately after the announcement by visiting WFC's Registration page.
Here's how to secure your WFC spot:
Select the category you won in the dropdown menu

Select Taste of America + your place

Enter your email address and begin the registration process
WFC will also be in contact via email with every winner in every state within the next week with instructions on how to register.
To view the full list of 2020 Taste of America winners, click here.
To stay up-to-date on all culinary competition news, simply follow the World Food Championships on Twitter (@WorldFoodChamp), Facebook and Instagram (@WorldFoodChampionships).
About the World Food Championships
The World Food Championships (WFC) is the highest stakes food competition in the world. This multi-day, live event culinary competition showcases some of the world's best cooks who compete for food, fame and fortune in 10 categories (Bacon, Barbecue, Burger, Chef, Dessert, Recipe, Sandwich, Seafood, Soup and Steak). In 2019, more than 450 culinary teams from 11 countries and 42 American states competed in WFC's Main Event. The 10 Category Champs crowned will now face-off in the $100,000 challenge that will determine the overall World Food Champion at The Final Table: Indianapolis in August 2020.
« Back to News