The World Food Championships Reveals 2020 Venue
Share:
Posted Jan 8, 2020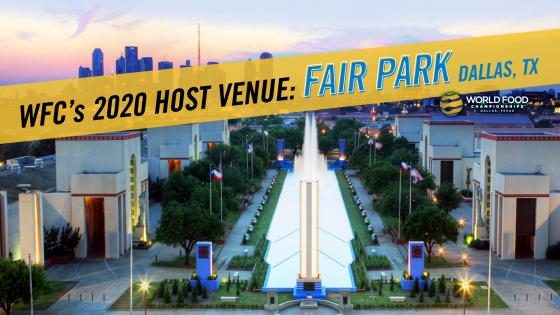 The World Food Championships (WFC) announced today that it will hold its 9th annual Tournament of Champions from November 6-10, 2020 at one of Dallas' most iconic venues, Fair Park.
Fair Park, which serves as the location for many popular events such as the State Fair of Texas, the North Texas Irish Festival and Earth X, offers numerous benefits to WFC's 2020 program line-up, not to mention a unique backdrop of iconic Art Deco architecture for the Ultimate Food Fight.
Since its opening in 1936, Fair Park has become one of the country's premier cultural destinations. The site was declared a National Historic Landmark in 1986, and it covers 277-acres just east of downtown Dallas. Its cultural, historical, and entertainment venues play host to daily visitors from around the world, who attend events such as college football games at Cotton Bowl Stadium, exhibits at the Hall of State or the African American Museum, and Broadway shows at the Music Hall.
"We are thrilled to host the 9th Annual World Food Championships and look forward to working with the organizers to make it the best World Food Championships ever," commented Spectra's Peter Sullivan, General Manager for Fair Park.
This year's location offers a first-time opportunity for WFC to conduct most of its food-fighting activity indoors. Providing a space big enough to encompass this larger-than-life food experience inside was one of Fair Park's unique qualities, with its Centennial Hall and Court of Honor serving as an ideal area for both the main tournament and foodie attractions.
"Moving to Fair Park in Dallas is going to be a milestone moment for WFC," commented Mike McCloud, President and CEO of WFC. "We will be able to contain the majority of our activities — from cooking to judging, competitor award programs to sponsor demos and consumer sampling — under one roof. But probably most importantly, we will be able to control the cooking environment better than ever and not worry about weather elements like wind, rain or humidity. This will be a huge benefit to our teams' abilities to cook and compete at their very best."
A bonus feature of WFC's new event space is the plethora of parking available for guests, competitors and sponsors, including VIP and Valet areas. This year, competition teams will have an official unloading zone with special access to Kitchen Arena.
Additionally, while the majority of cooking will occur indoors, Bull's Steer Premium Cart Grills will be conveniently located right outside of Kitchen Arena in a portico area that is easy for all competitors to use. Steak and Barbecue teams, as in years past, will be featured in outdoor cooking areas that flank Centennial Hall. Each area is very easy to access, and it's mostly concrete or level-paved surface, making it much easier for teams to set up and control their cooking process. It will also enable WFC to offer attendees a unique barbecue experience in a consumer zone named "BBQ Alley" (previously called BBQ Ranch).
The venue also allows WFC to continue improving its award process by conducting announcements right in the middle of Kitchen Arena. The massive size of Centennial Hall will enable a central zone to be devoted to stage, lighting, sound effects and bleachers, which will turn each of WFC's category opening round award ceremonies into "show-stopping" experiences. Every day, WFC will have at least three programs that unveil which competitors are advancing to the Top Ten Rounds in their respective categories.
"This is truly exciting for 2020! By announcing who advances to the Top Ten rounds each day, on the actual day of competition, we are enabling our competitors to know results sooner, see each other 'make the walk' for an award, and then ultimately take a little time off the next day and enjoy the greater Dallas market attractions before going back into the arena for their category finals," explained McCloud. "It also gives food fans a chance to be more invested in the process, as they'll be able to follow their favorite culinary champs from the opening rounds to the actual stage of victory a few hours later."
More news about WFC 2020 and plans for the new venue will be revealed throughout the coming months. In the meantime, follow the World Food Championships on Twitter (@WorldFoodChamp), Facebook and Instagram (@WorldFoodChampionships) for more Food Sport updates.
About the World Food Championships
The World Food Championships (WFC) is the highest stakes food competition in the world. This multi-day, live-event culinary competition showcases some of the world's best cooking masters competing for food, fame and fortune in ten categories. In 2019, more than 450 culinary teams from 11 countries and 42 American states competed in WFC's Main Event. The Ten Category champs crowned will now face-off in the $100,000 challenge that will determine the overall World Food Champion at The Final Table: Indianapolis in May 2020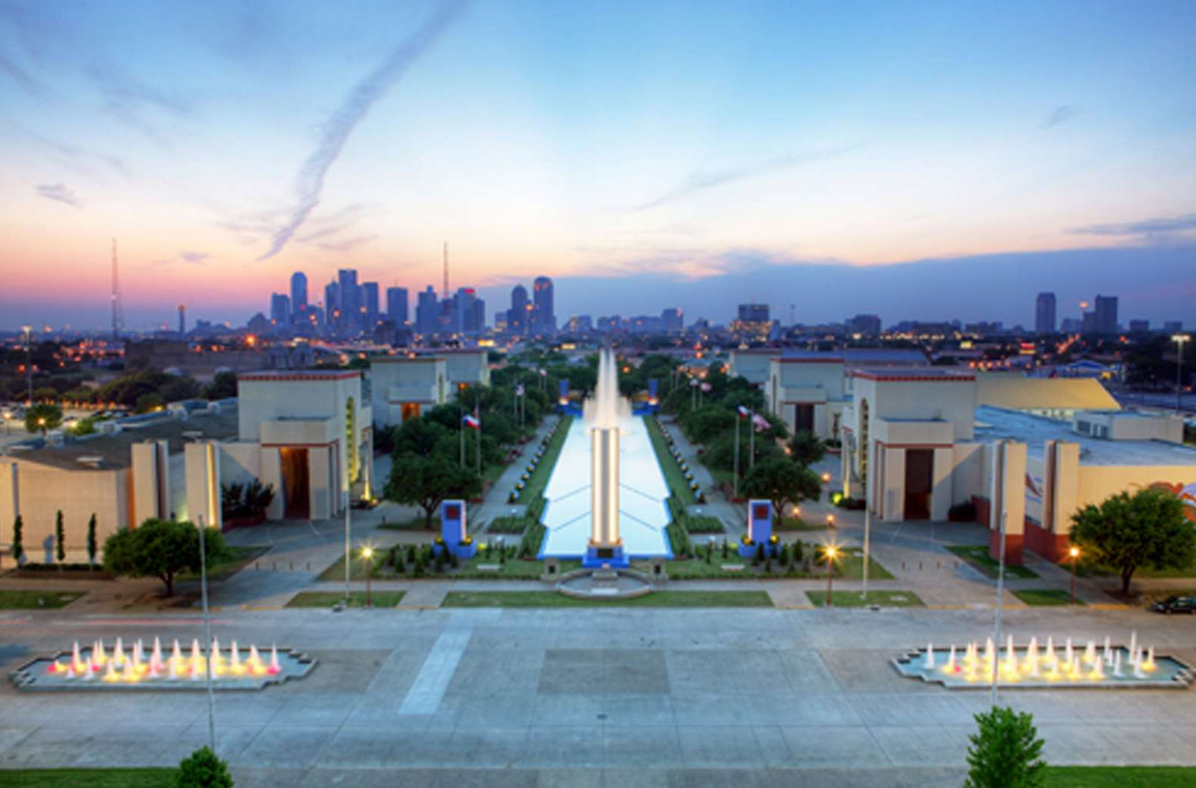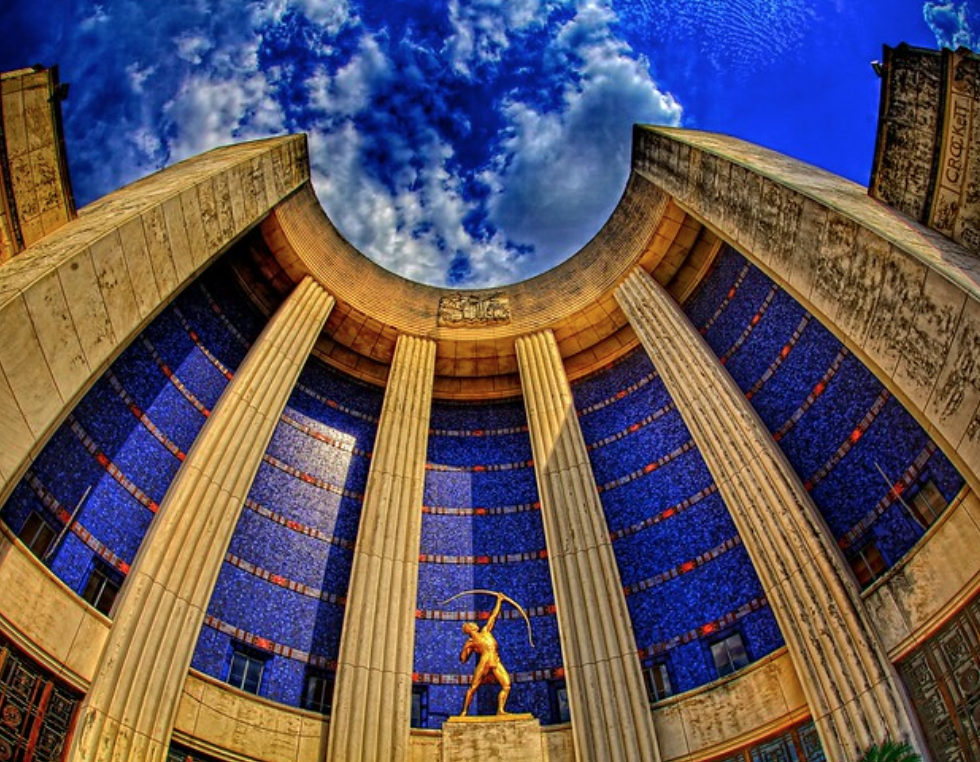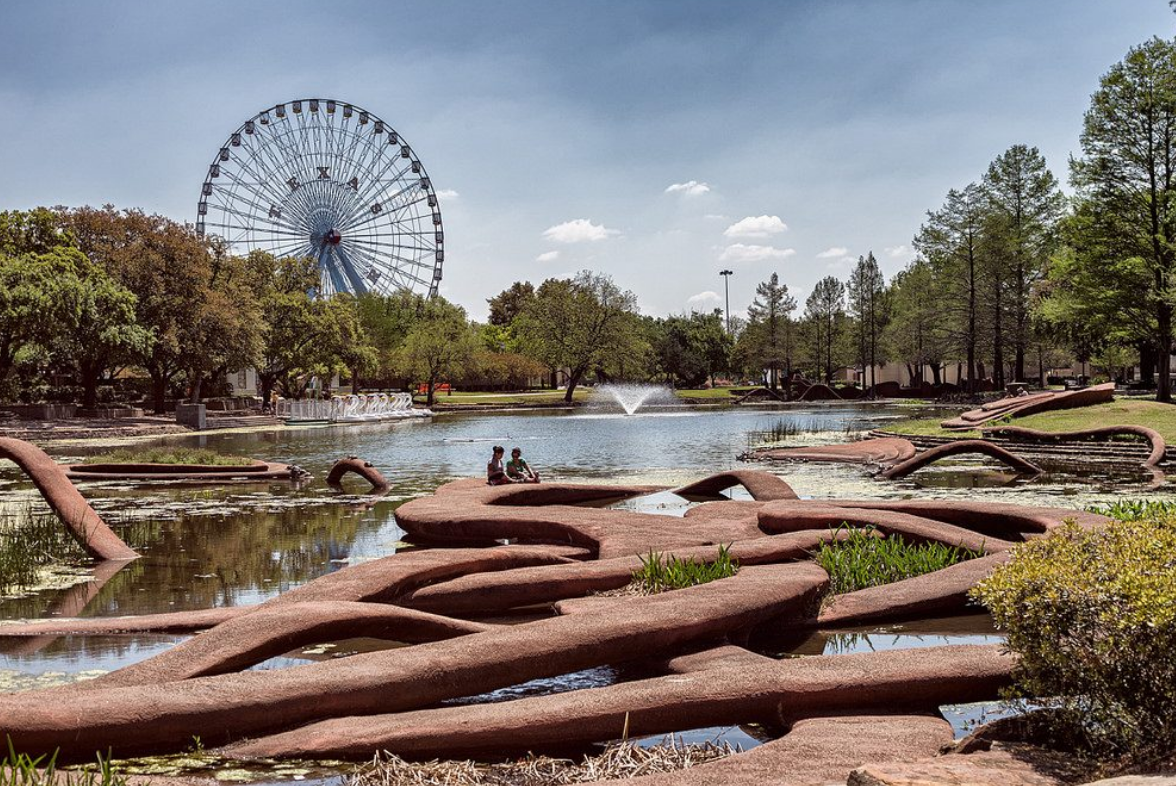 .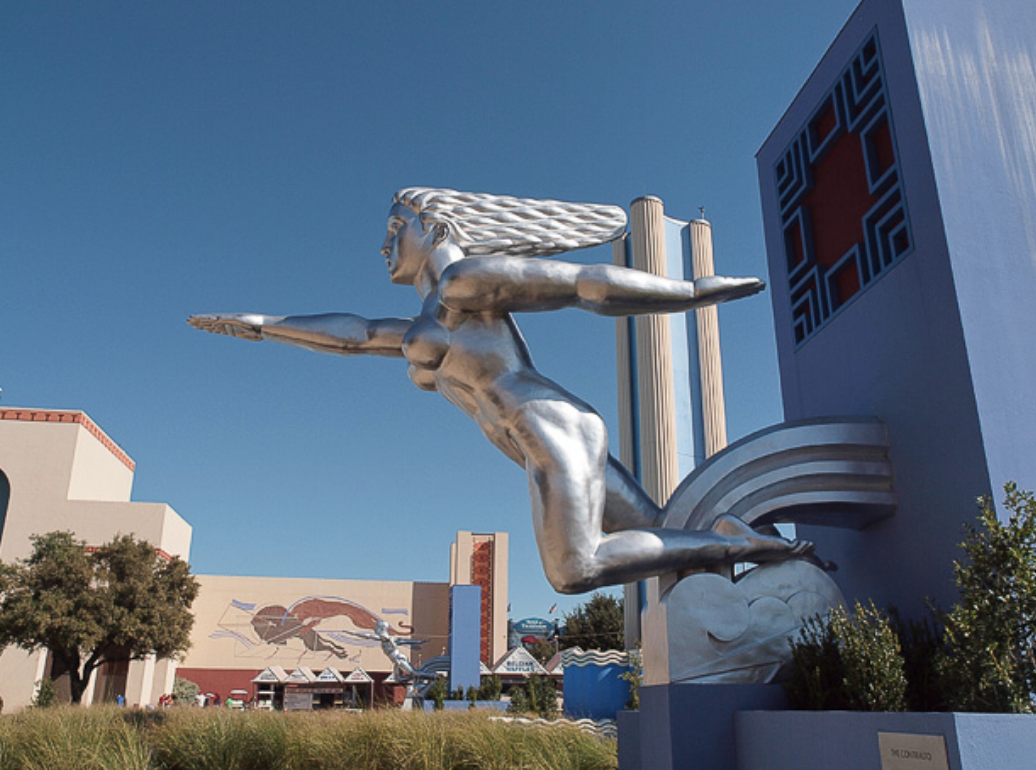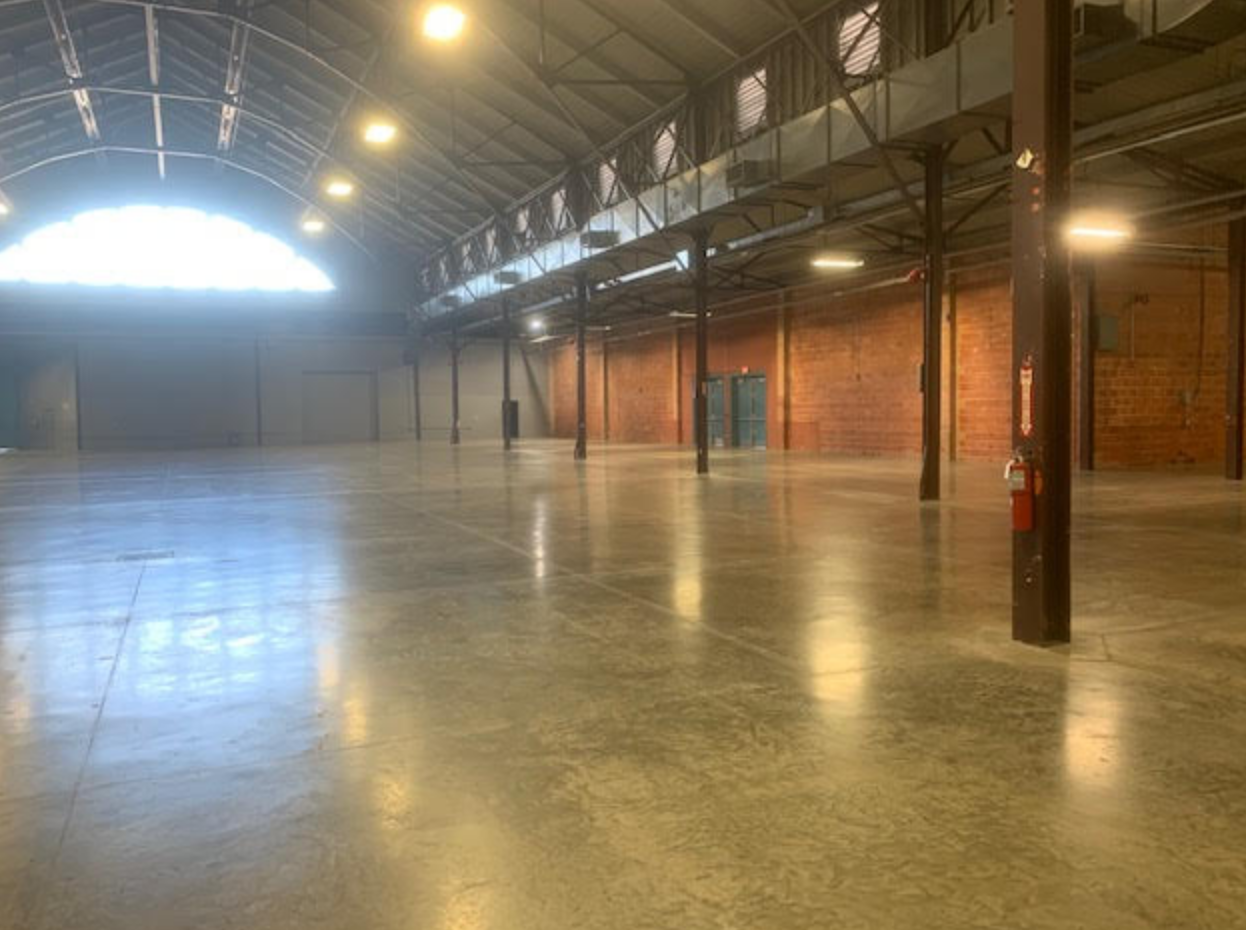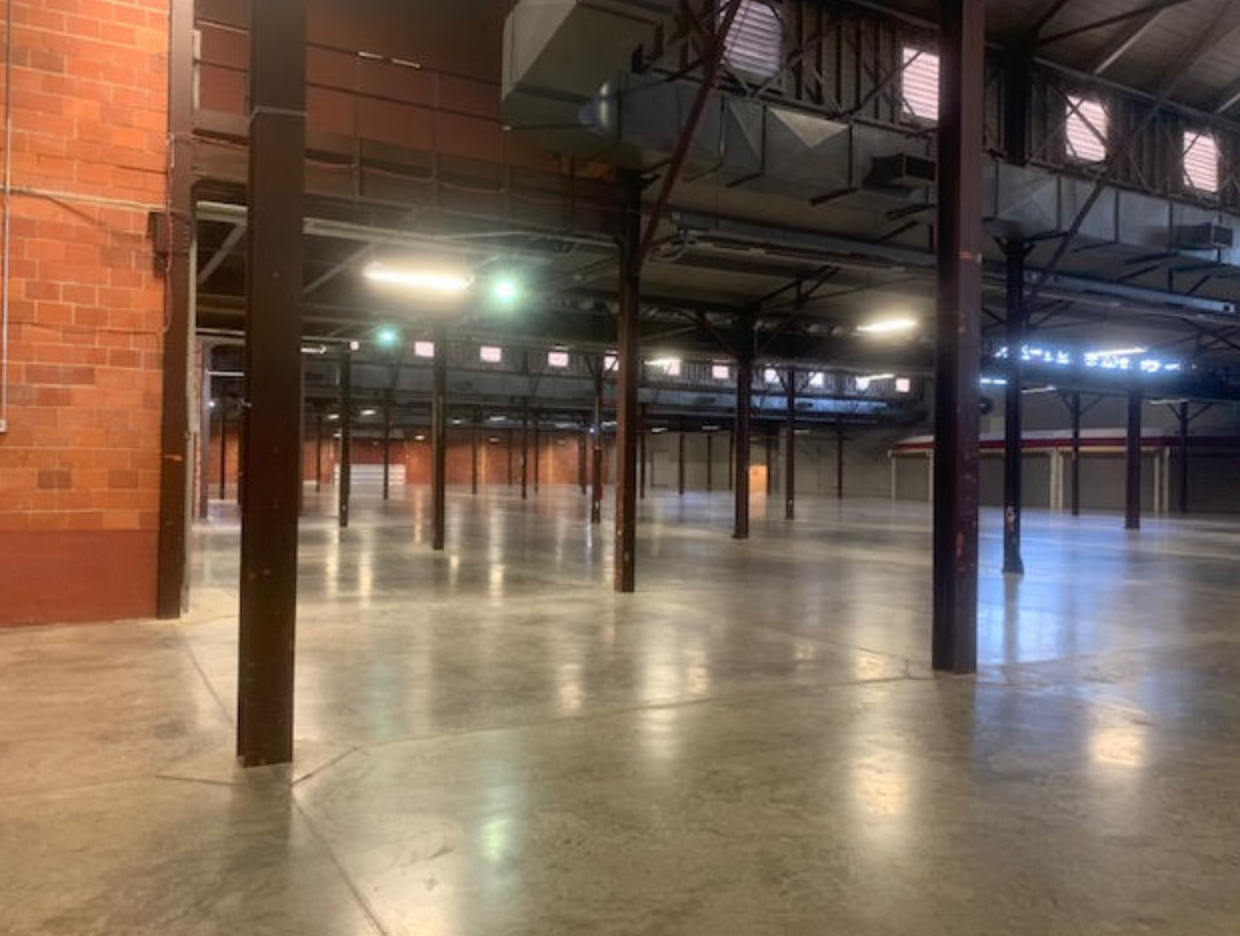 « Back to News