We're excited to see the field of competitors who have already won their golden ticket and registered to compete at the 2023 World Food Championships. And we are always proud to announce our special guests and celebrity judges participating in our judging events across the nation - we're sure the championship food certainly helps! Best of luck to our 2023 competitors!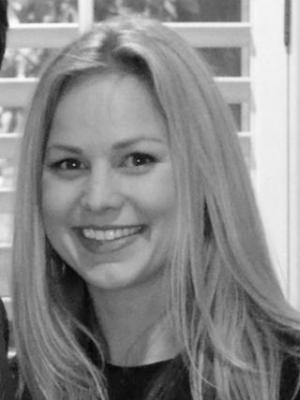 CELEBRITY JUDGE
Jennifer Parnell
2014 WFC Judge

Foodie PR pro Jennifer Parnell has been immersed in the world of food PR for more than a decade, keeping her finger on the pulse of all food news and trends. Attending on behalf of Challenge Butter, Jennifer is a judge in the Dessert Qualifiying Category where we all know butter shines brightly. A good butter can make or break a dish. Thank goodness Challenge will be on hand for all competitors.
A 100-year old a leading supermarket brand with a strong history of selling quality butter products, Challenge is thrilled to be the World Food Championships Official Butter for the third year in a row. In addition to butter, Challenge also recently launched a line of cream cheese items. While Challenge has been predominately found in West, it has made its way eastward over the past few years and is only a few states shy of being available nationwide. Keep an eye out for the butter with the elk on it in your local grocer. And, don't forget to post pictures of your Challenge cow enjoying the WFC on the Challenge Butter Facebook page.