We're excited to see the field of competitors who have already won their golden ticket and registered to compete at the 2021 World Food Championships. And we are always proud to announce our special guests and celebrity judges participating in our judging events across the nation - we're sure the championship food certainly helps! Best of luck to our 2021 competitors!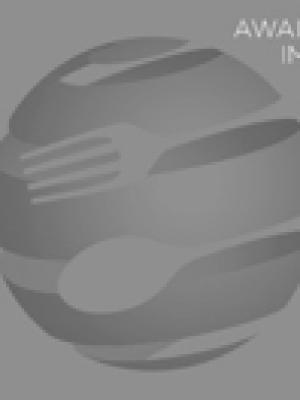 COMPETITOR
Christina Verrelli
COMPETITION: World Recipe Championship
QUALIFYING EVENT: 44th Annual Pillsbury Bakeoff
My name is Christina (Hillen) Verrelli. I live in Devon, Pennsylvania with my husband and two daughters. I have been cooking happily since I was 8. I grew up in a large family and as the youngest child in the family, I spent a lot of time helping my Mom in the kitchen. I learned all the fundamentals from working by her side. Growing up I enjoyed lots of time playing with friends, camping, doing crafts and cooking. I was always drawn to the old PBS cooking shows, cookbooks and cooking/home magazines. I love all aspects of food: the colors, the aromas, the textures. It is my passion! I love trying to cook anything I haven't attempted before. I love experimenting with new techniques. I try to perfect dishes I've prepared lots of times. I always want to develop the best way to prepare a dish and serve it in an inviting and beautiful way. Watching people enjoy my food makes me happy. When I go out to eat, I always love to try something new. I find inspiration in every menu and meal. I entered my first contest, The 44th Pillsbury Bake-Off in 2010 on a whim. I figured I had nothing to lose and in this economy who couldn't use some extra cash. I was shocked when I got the call that I was a finalist! The cooking contest "bug" had bitten me. From that point on I was reading about contests, researching and entering contests and networking with fellow contesters at Cooking Contest Central and on Facebook. I never knew there were so many great people with this common interest. I was pretty successful in those first two years of my new hobby. Most recently, I was the winner of the 45th Pillsbury Bake-Off held in March 2012; the "Holy Grail" of all cooking contests!! It still feels like an amazing dream!! I love having a way to express my creativity and feed my family and friends at the same time. Even though I was lucky enough to win "the big one" I still have goals I'm determined to accomplish. I aim to earn my way to a cook-off in NYC, California & Chicago.