We're excited to see the field of competitors who have already won their golden ticket and registered to compete at the 2022 World Food Championships. And we are always proud to announce our special guests and celebrity judges participating in our judging events across the nation - we're sure the championship food certainly helps! Best of luck to our 2022 competitors!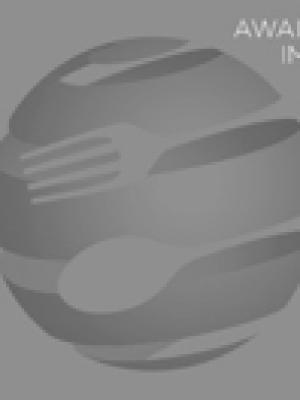 COMPETITOR
Penelope Malcolm
COMPETITION: World Recipe Championship
QUALIFYING EVENT: Just A Pinch category winner
I began cooking when I was eight years old for family and friends, but I just began competitive cooking in 2007. Since then I have been in six competitions including Rachael Ray's, "Hey, Can You Cook?", the Gilroy Garlic Festival and the Beringer Great Steak Challenge. I am also an avid recipe contest competitor which has awarded me a few first place wins. My first love, however, is still cooking for family and friends. My husband and I began a food ministry in 2011 that provides hot meals to the elderly and the needy in our community each week. We receive many donations and contributions to the ministry, and it is my job to come up with creative menus using the items that I receive! I also love to entertain. I taught myself gourmet cooking at a very young age, and I enjoy having dinner parties for my friends to try out new dishes. Of course, being from the South, I also know how to cook down-home, comfort food! I am so looking forward to meeting and competing with all the great cooks at the World Food Championships!