COMPETITION OVERVIEW
NOVEMBER
1-3, 2012
LAS VEGAS, NEVADA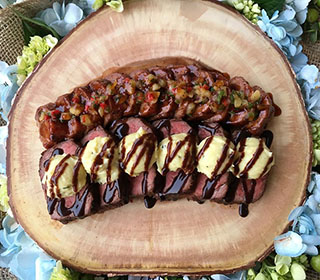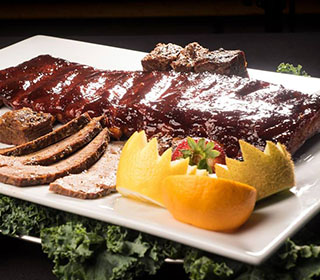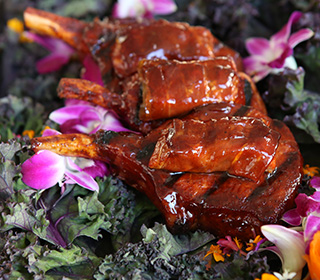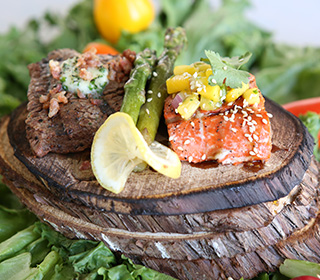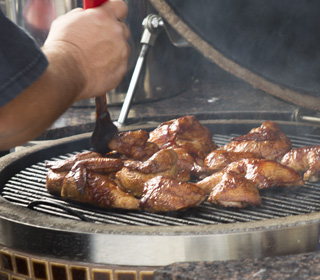 2012 World Barbecue Champion
David Bouska (Butcher BBQ)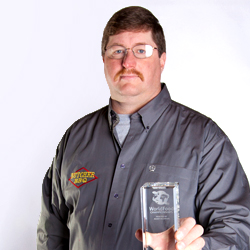 Team Butcher BBQ began in 1982 when David Bouska began work in his first meat market. From there he was able to learn about beef, pork and poultry. Bouska has operated several sausage markets and currently owns and operates a custom meat processing plant. This diverse protein background has allowed Butcher BBQ to excel in competition barbecue. Team Butcher BBQ began competing in 2006 and has since created their own specialty line of injections, rubs and sauces.
Butcher BBQ qualified for the World Food Championships by winning Grand Champion at the Pork & Brew State BBQ Championship in Rio Rancho, New Mexico. Pork & Brew is a widely popular family event that features more than 20,000 attendees annually and 50+ barbecue competitors. Pork & Brew is a fully sanctioned KCBS barbecue competition.
Bouska attributes his team's success at the World Food Championships to "Just being consistent and doing what I do in every contest." And by every contest, Bouska is referring to the fact that he's been cooking 30+ contests a year since 2005. Team Butcher BBQ has won Grand Championships in five different states and Bouska, when he's not competing, teaches barbecue classes around the country.
As far as their WFC championship barbecue, Bouska prepped his brisket and St. Louis-style ribs for five hours before cooking it low and slow on his pellet cookers. When prepping to serve, Bouska searched for and chose the juiciest slices of brisket and then prepared small cubes called "burnt ends." The burnt ends would become an early controversy as BBQ pitmasters and Final Table panelists, Myron Mixon and Tim Love engaged in a discussion with fellow judge Ben Vaughn about the merits of Bouska's burnt ends. That being said, while the discussion got heated, Bouska says that the celebrity judges debating the merits of his barbecue was his favorite part...
"I just might not serve burnt ends," Bouska said with a smile.
Butcher BBQ won the World Barbecue Championship and finished fourth overall at the Final Table showdown.
Learn more about the 2012 World Barbecue Championship