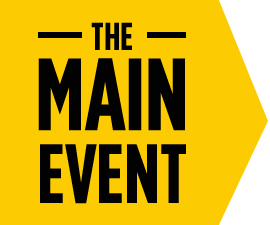 WORLD FOOD CHAMPIONSHIPS
October 16 - 20
Dallas, Texas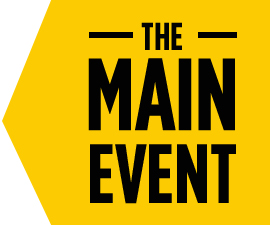 Celebrity Demos. Taste-bud Journeys. Intimate Settings.
Gastronomic Creations. Sweet Sensations.


NOTHING brings out the passion, performance and profound creativity from chefs and award-winning cooks like the World Food Championships. More than 1,500 grand champions will bring their best to Dallas to dazzle, to impress and ultimately — to beat the best in this one epic FoodSport event! The experience is amazingly unique and one that every foodie can find the perfect way to devour.
Here's a "taste" of what to expect when WFC comes to town Oct. 16-20.
*Prices will increase. Purchase tickets while available*

Don't forget to follow us on social media to stay
up to speed on the biggest week in Food Sport!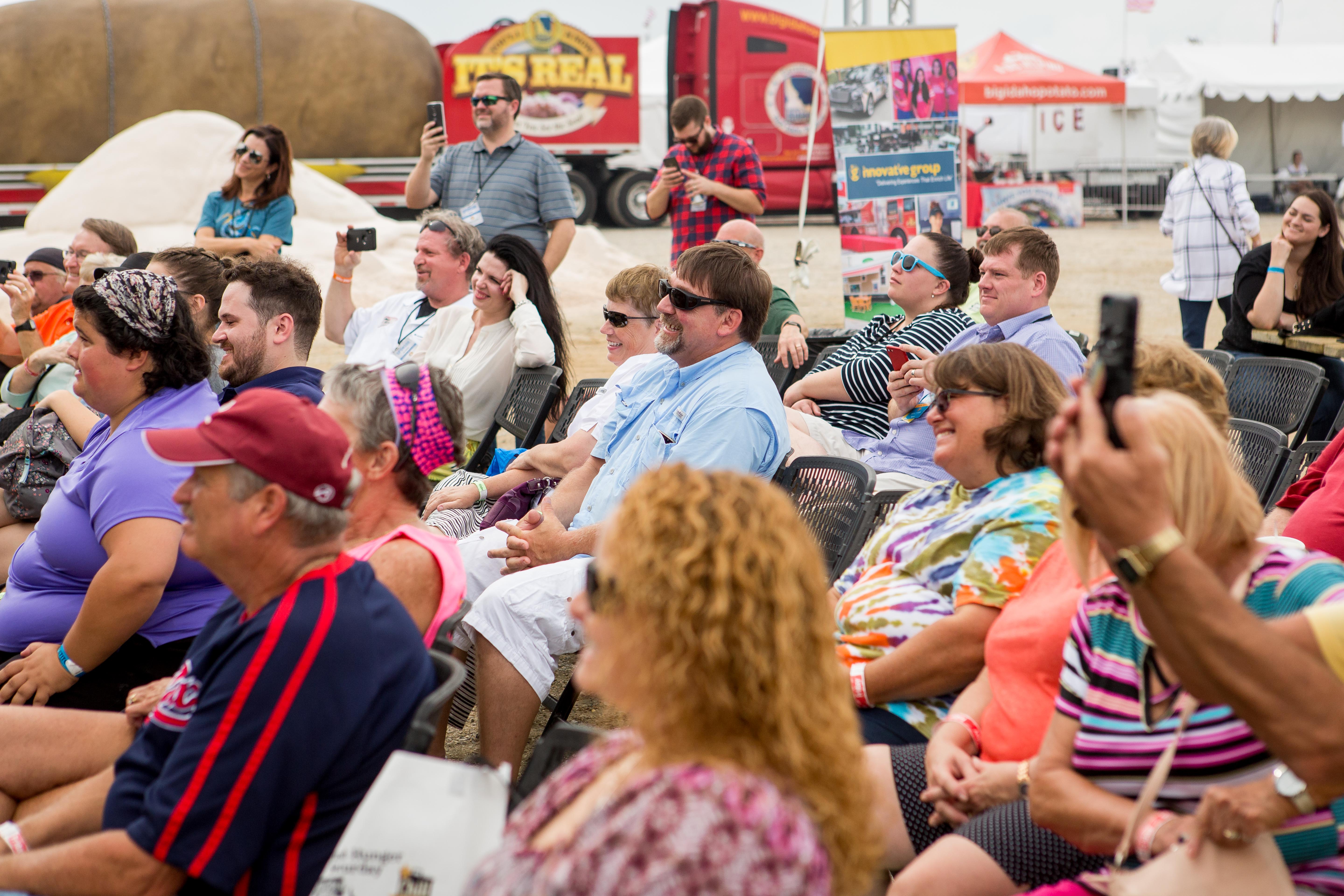 General Admission
Reunion Tower Lawn
Oct 16 - 20, 11am - 6pm
The key to experiencing Food Sport like never before! A GA ticket will not only grant you entry into the world's largest Food Sport event, but will allow you to indulge in several of WFC's most popular attractions such as BBQ Ranch, the Showcase Demos and more! We recommend purchasing your GA passes before your arrival for quicker entry into the event. Purchase your tickets now, ticket prices will increase at the gate.

Special Discounts:
*FREE Admission for Competitors (each competitor will receive 4 General Admission passes with the ability to purchase additional passes at a discounted price at registration)
*FREE Admission for Kids 12 years old and under
*FREE Admission for E.A.T.™ Certified Judges
*FREE Admission for anyone who brings a receipt with proof of purchase of Wright Brand Bacon from the month of October (1-day of attendance)

Wednesday, October 16 - FREE Admission for First Responders (ID required)
Thursday, October 17 - FREE Admission for Military Families/Veterans (ID required)
Friday, October 18 - $5 off if you bring a canned food item
Sunday, October 20 - FREE Admission for Seniors (65+)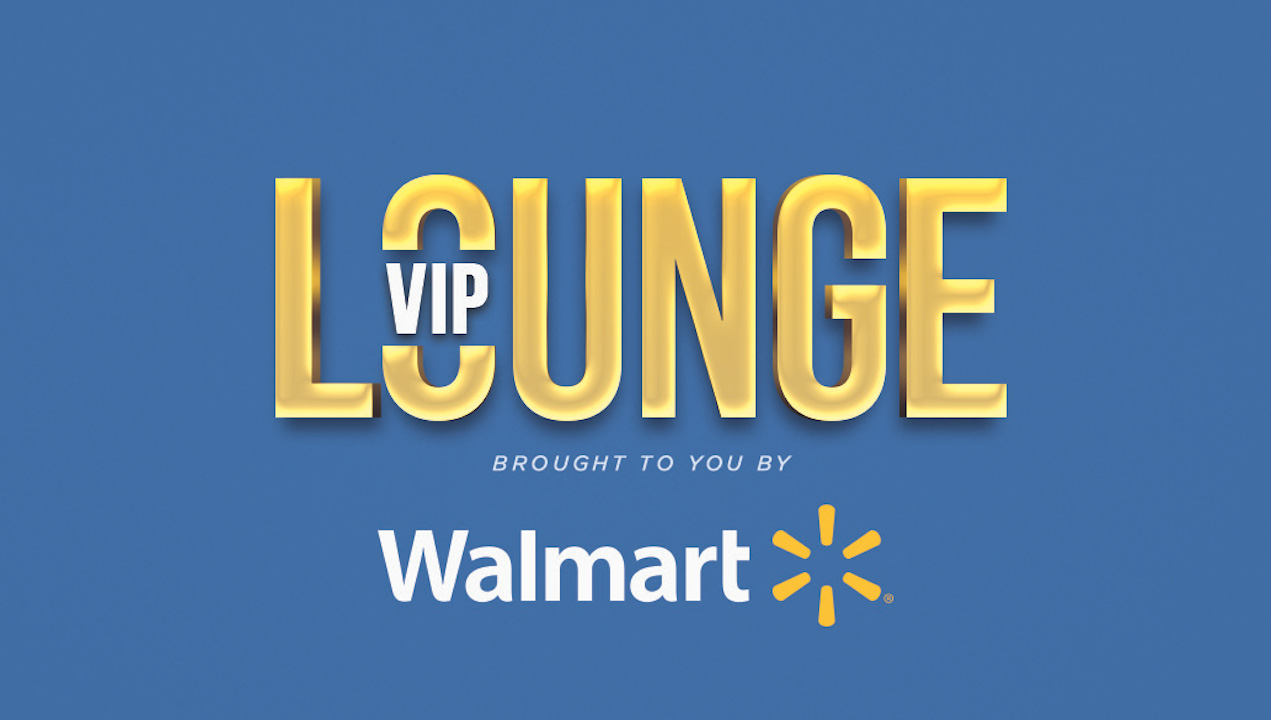 VIP LOUNGE
Reunion Tower Lawn
Oct 18, 19, 20, 11am - 6pm
Located in the heart of the action, WFC's VIP Lounge is THE ultimate foodie experience! VIP ticket holders will enjoy their own separate entrance to the main event, a luxurious VIP tent on site hosting celebrity chef demos, complimentary refreshments and a birds-eye-view of the turn-in action! So, if you want the hottest seat in town, secure one of the limited VIP Lounge passes ASAP! VIP Lounge ticket holders receive free General Admission entry into WFC's Main Event for the day of their VIP Lounge event ticket. Example: If you purchase a VIP Lounge Weekend Pass (Oct. 18-20), you do NOT have to purchase General Admission tickets for Oct. 18-20.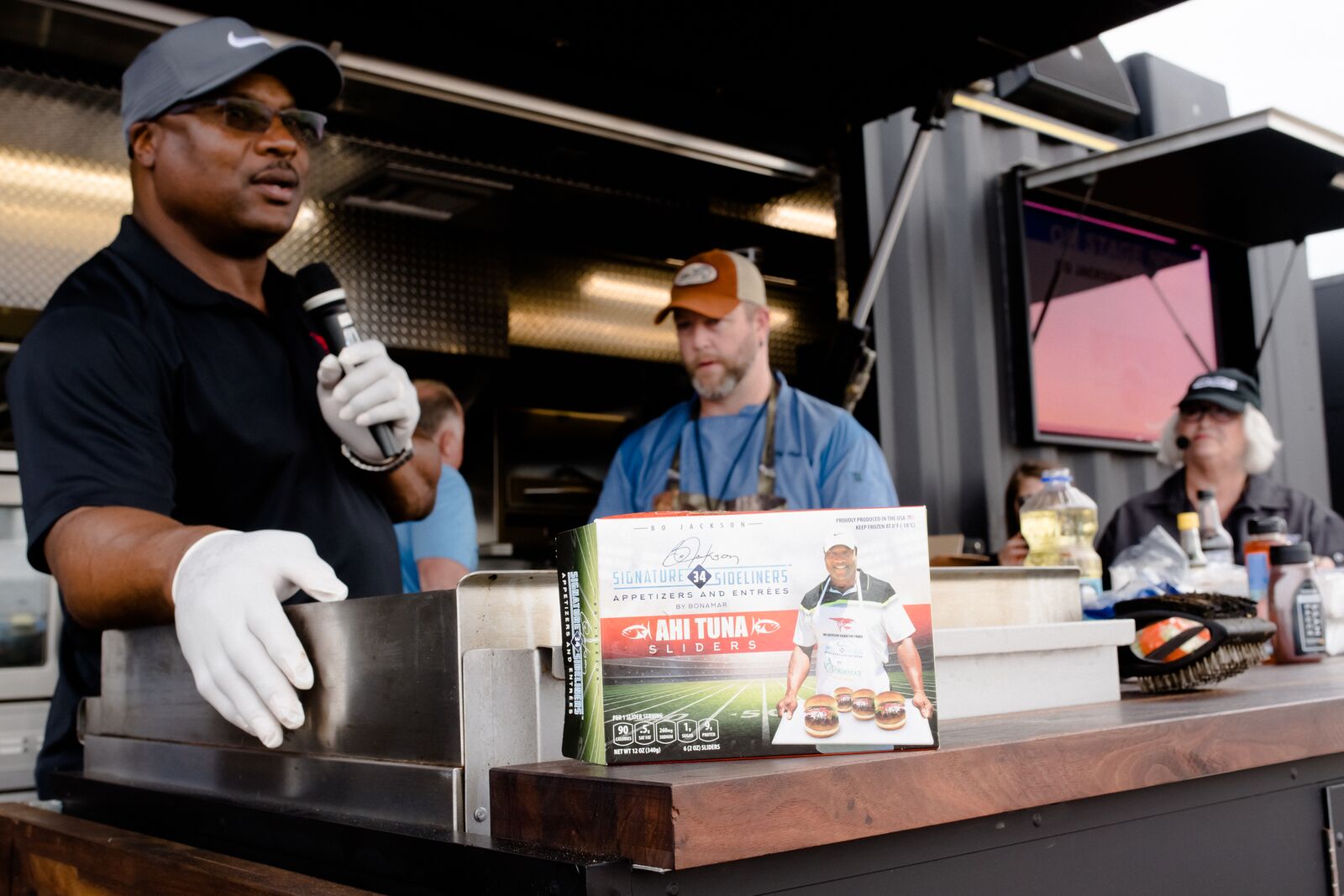 Showcase of Demos
MAXimus
Oct 16 - 20, 11am - 6pm
Some of our most famous Food Champs will take the WFC's main stage to share their favorite recipe tips and tricks. Not only will you get to see and taste these delicious recipes, but it's all happening on the MAXimus truck–as seen on Gordon Ramsay's To Hell and Back! Don't miss your chance to see WFC's ambassadors and celebrity chefs preparing their favorite go-to recipes.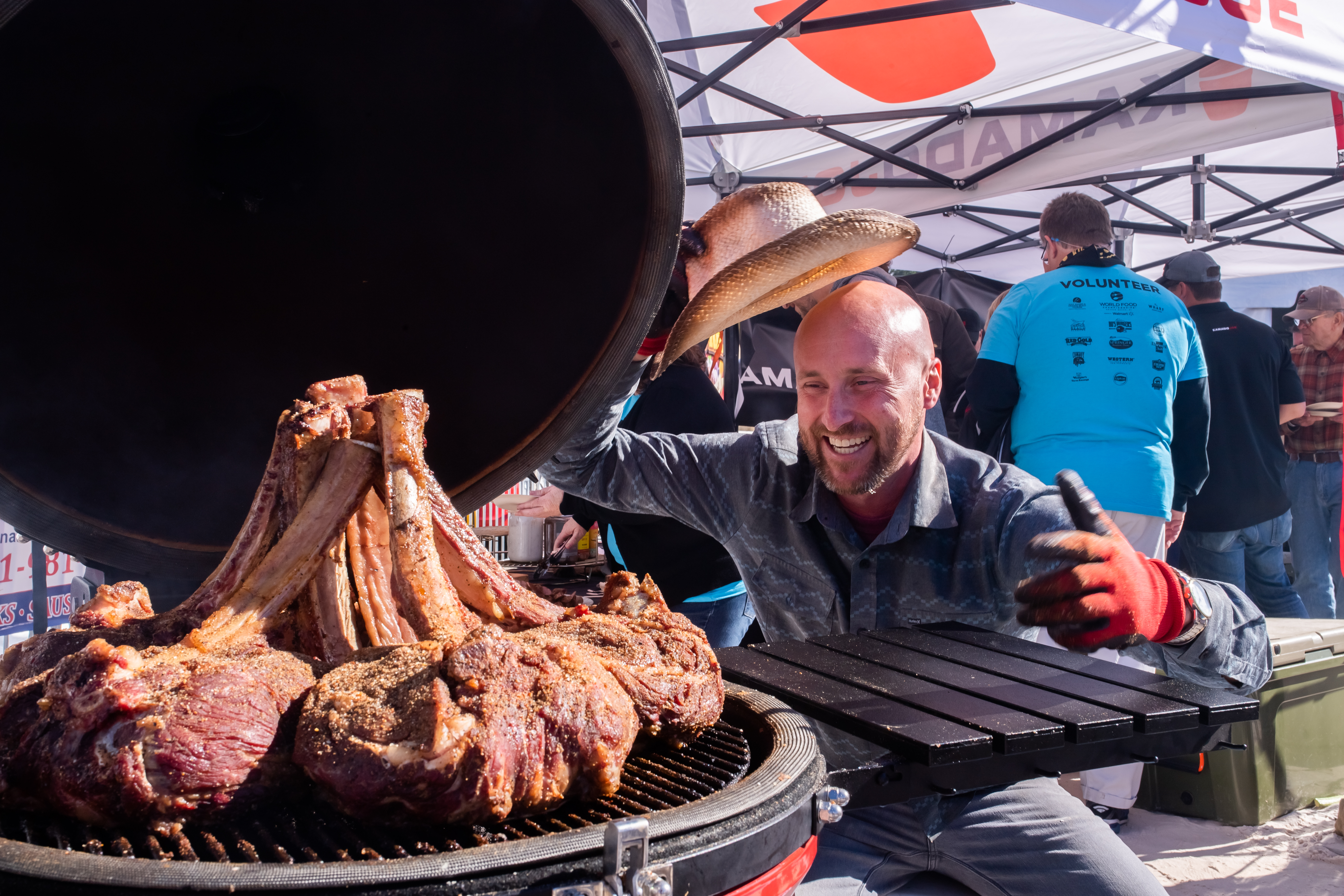 BBQ Ranch
Reunion Tower Lawn
Oct 18, 19, 20, 11am - 3pm
WFC knows how to throw a barbecue bash unlike anything you have ever seen! This year we are taking it up a notch and making it even BIGGER–Texas style. Thousands of pounds of meat will be smoked by the hottest ceramic grills and barbecuing tools on the market for foodies to enjoy! Pitmasters and celebrity chefs will show off their favorite products and maybe even give some professional tips and tricks. Don't miss your chance to attend this epic BBQ block party, get your General Admission tickets now!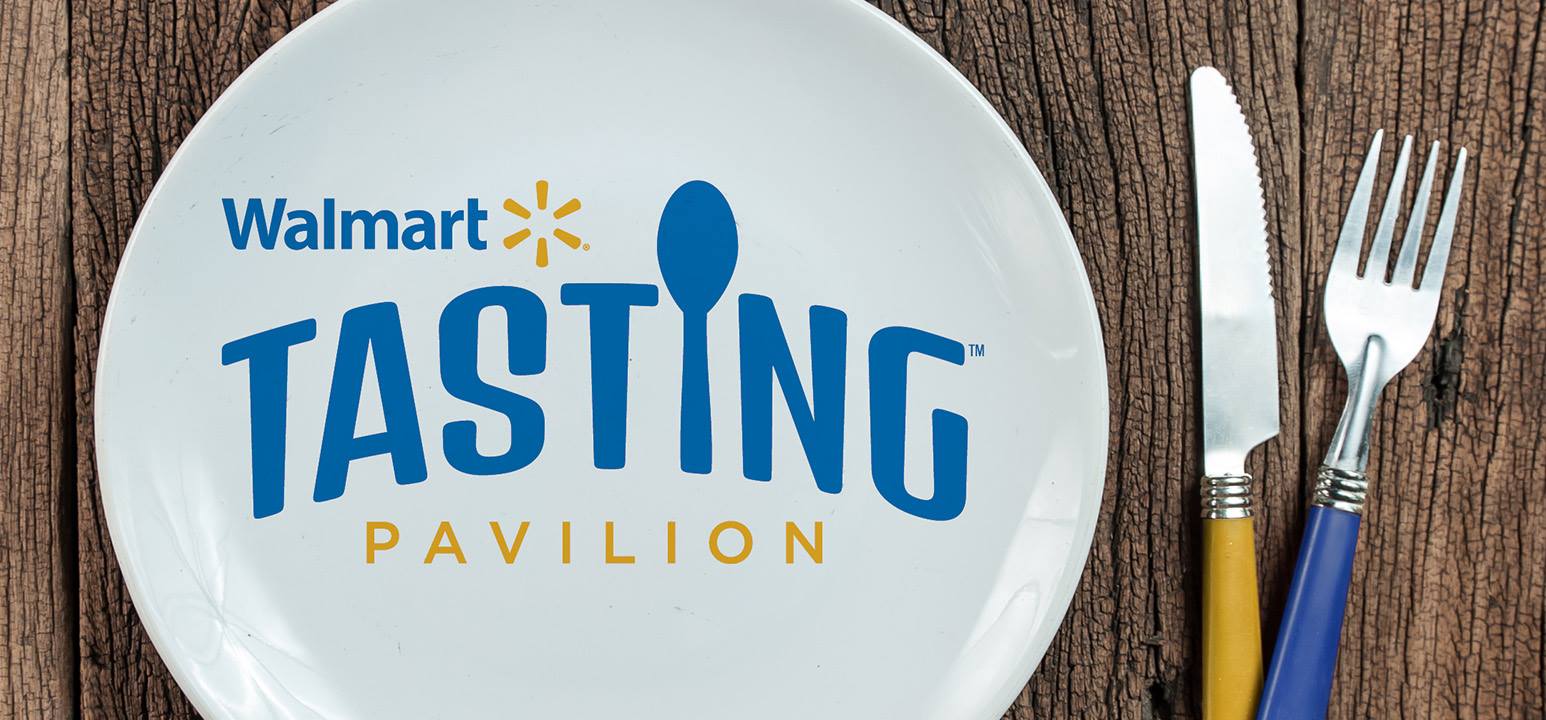 Walmart Tasting Pavilion
Reunion Tower Lawn
Oct 18, 19, 20, 11am - 6pm
The Walmart Tasting Pavilion is the ultimate foodies' way of sampling FREE food from more than 50 suppliers all at one place! How do you take advantage of this culinary adventure? Purchase a General Admission ticket and download Walmart app to show at the entrance ... that's it! Get Your Ticket Now!
This area of WFC will feature new and exciting brands/ products from all over the country. Here you'll earn about the culinary industry's most up-and-coming brands and discover what's on trend for this season.
Have a Foodie Family? Then we have the perfect place for you - the 3rd Annual World Food Games! Yes, it's actually a series of games where we will be exploiting the eating etiquette: because at WFC, you CAN play with your food! From pumpkin bowling to cupcake walking to a jelly bean roulette to oreo stacking (and much more), the World Food Games has something for all ages!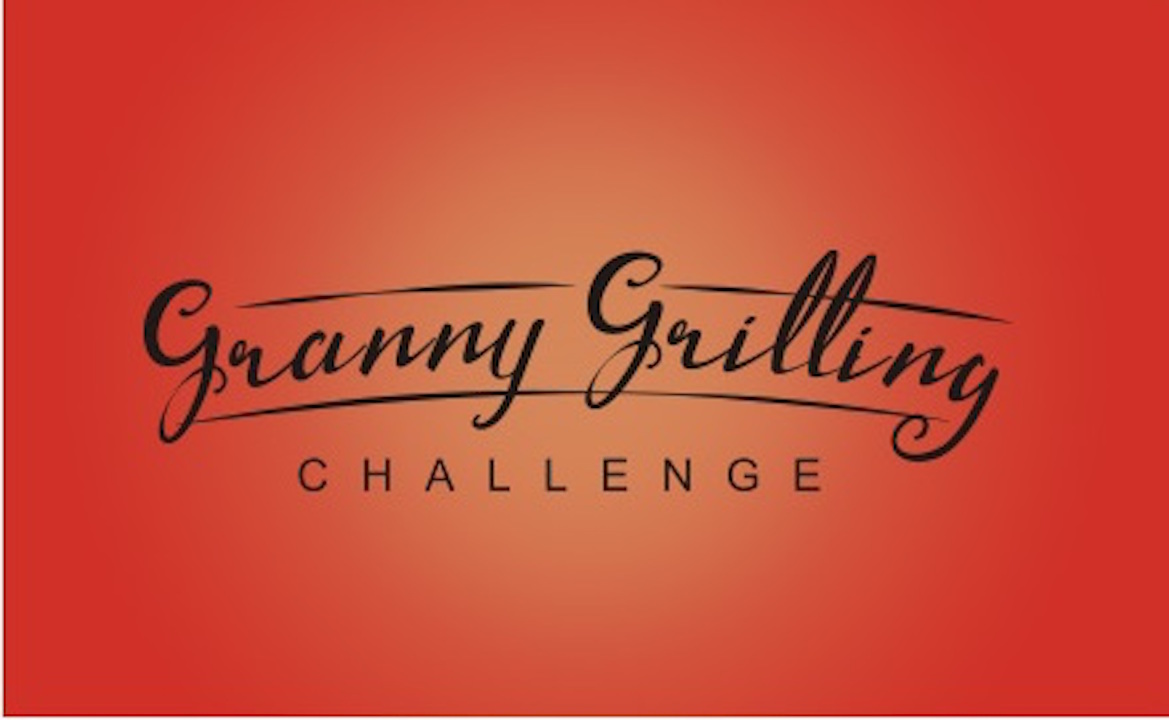 Granny Grilling
Reunion Tower Lawn
Oct 20, 11am - 1pm
As seen on Delish, the Granny Grilling Challenge is back by popular demand and will be better than ever! General Admission ticket holders will witness Food Network chefs go head-to-head in a heated cook-off challenge – Granny style. Select Grandmas will be tasked with creating a tasty dish with the hope that it will please the panel of kid judges. The Granny Grilling Champion of this event will receive a Grandma-themed trophy, bragging rights and a Golden Ticket for WFC 2020!
See five of barbecue's leading lady pitmasters face-off in a no-electricity, women-only challenge. Each Fire Woman competitor will be given a grill, torch and mystery ingredient that can be cooked to perfection within two hours. Stop by to see who will take home the inaugural Fire Woman title!
Want to see what the World Food Championships are all about? For the first time ever, join us for The Grand Tasting where guests will receive an exclusive chance to sample delectable dishes from Food Sport Champions. This is a night of firsts, as attendees will enjoy progressive tastings and drink pairings in the heart of Kitchen Arena, a venue historically only accessible to our competitors and judges. Come see what our Champions will create for you in a space open to the public for one night only. *This event is 21+.
*This event includes general admission to WFC on Thursday, October 17th.

Who's got the best barbecue in the Nation? The Carolina's? Tennessee? Kansas City? St. Louis? Or TEXAS!?! We're about to find out! Join the World Food Championships for our Bourb'N'Que event on Friday, October, 18th as we feature 10 of the leading pitmasters in America. They'll team up to serve ribs from all four corners of BBQ Nation. And YOU get to sample them all, as well as cast your vote for the BEST of BBQ Nation! With 5 bourbons paired up for each flavor, this is one Block Party that you need to block off some time for! So don't wait. Grab your Taste Buds and get your tix today! *This event is 21+. Prices will increase. Purchase tickets while available.
*This event includes general admission to WFC on Friday, October 18th.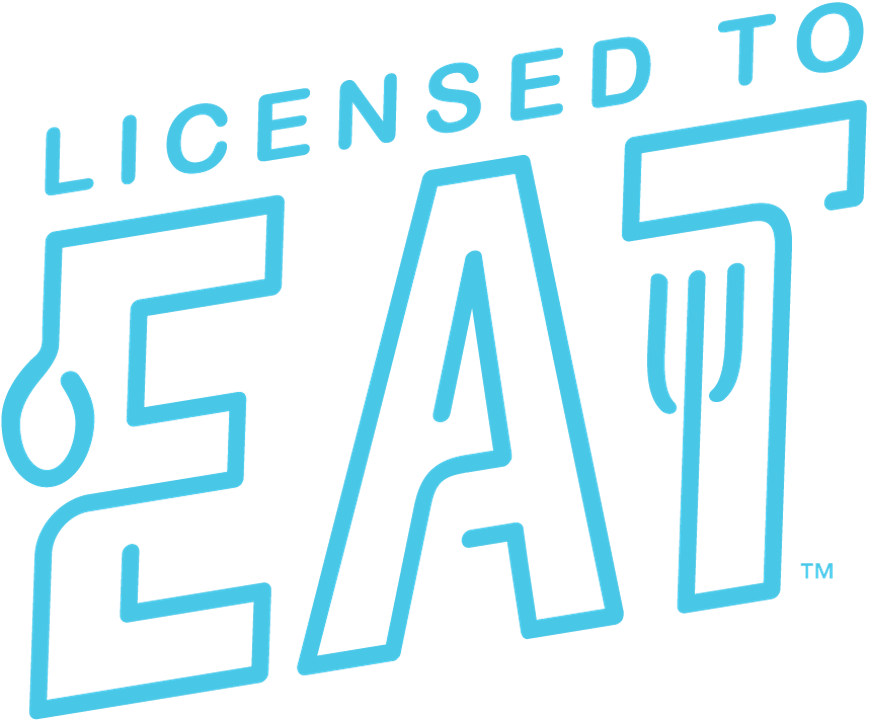 Licensed to E.A.T.™: A Food Judging Class - SOLD OUT
Hyatt Regency Dallas - Marsalis Ballroom
Oct 15, 1 - 3pm
Curious how we judge the biggest food fight in the world? This is YOUR chance to become a Gold Card-carrying expert as a certified Food Champ Judge! This kitchen classroom experience is hosted by a certified Food Sport professional who takes you through our proprietary E.A.T.™ Methodology. Upon completion of the class, you will join our growing community of WFC Judges and will be mailed a CERTIFIED FOOD CHAMP Judge GOLD CARD to prove it! Additionally, all newly certified judges will be guaranteed a spot to judge at this year's Main Event, where you will also receive FREE General Admission access for the entire week at WFC!


Once you've purchased your ticket, you will be sent an email with your Judge's ID number. After you've received your Judge's ID number, you'll be able to register to judge at #WFC2019.
*Please note: if you do not show up for the class, your Judge's ID number and judging assignment will become void.