We're excited to see the field of competitors who have already won their golden ticket and registered to compete at the 2023 World Food Championships. And we are always proud to announce our special guests and celebrity judges participating in our judging events across the nation - we're sure the championship food certainly helps! Best of luck to our 2023 competitors!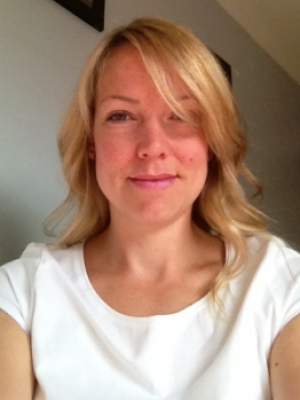 CELEBRITY JUDGE
Jenni Danby
2014 WFC Judge

Jenni Danby, Marketing Director at the happy egg co., is delighted to join the judging panel for the qualifying round of the bacon category at the 2014 World Food Championships. As a self-confessed 'Foodie' and scrambled egg advocate, Jenni looks forward to seeing the creative forces flowing as World Food Championship competitors create and prepare recipes that will include happy eggs in this competition.
The happy egg co. offers free range eggs from hens who are free to roam outdoors every day and flap, perch, forage and dust-bathe, exhibiting their natural hen behavior. Since its recent U.S. launch, the company has expanded from 200 Ralphs store locations in Southern California to more than 4,000 stores nationwide. The happy egg co.'s unique, recyclable and compostable sunshine-yellow cartons stand out for their color and clarity in the egg aisle, giving consumer confidence that they are purchasing a truly humane product.
What dish will you build using happy eggs from happy hens at the World Food Championships? Let us know! In the meantime, check out Facebook.com/happyeggcoUSA or twitter.com/happyeggcoUSA to hang out with "our Girls," and http://thehappyeggco.com/ for more information and inspirational recipes.