We're excited to see the field of competitors who have already won their golden ticket and registered to compete at the 2022 World Food Championships. And we are always proud to announce our special guests and celebrity judges participating in our judging events across the nation - we're sure the championship food certainly helps! Best of luck to our 2022 competitors!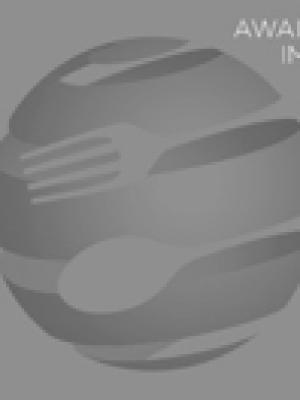 COMPETITOR
Linda Dalton
COMPETITION: World Sandwich Championship
QUALIFYING EVENT: Just A Pinch category winner
It took me 55 years, but I finally found the love of my life. Cooking. Smart Cooking. A few years ago I left the world of advertising and have since been looking for a replacement for my creative energy. I tried fitness training, but for once my years of wisdom weren't an asset. They were a pain in my shins and rotator cuff. However while I was in that fitness arena I became aware of the importance nourishment and tasty foods play in our lives. But who was eating healthy? Mostly nobody. So I pulled out my recipe books, did some research and began creating dishes that pleased my taste buds as well as my body. And guess what? It wasn't so bad afterall. Yeah, I cook at high temps instead of deep frying. I bake with whole grains and made the switch from milk chocolate to dark. Big sacrifices? No. Delicious recipes? Yes! And that was the beginning of my love affair with smart cooking. As a result of this passion, I became a finalist in a Cooking Light recipe cookoff with my Asian Green Bean Salad and have had recipes featured in national magazines and cooking festivals as well. I also have a food blog called Recipes Re-mixed where I cook decadent dishes using lower fat ingredients. I'm a member of Just A Pinch recipe club and will be cooking with them at the World Food Championships.