We're excited to see the field of competitors who have already won their golden ticket and registered to compete at the 2022 World Food Championships. And we are always proud to announce our special guests and celebrity judges participating in our judging events across the nation - we're sure the championship food certainly helps! Best of luck to our 2022 competitors!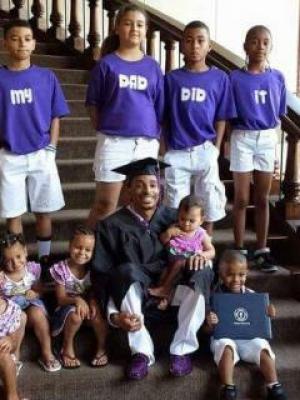 COMPETITOR
Grannyweavs
HEAD COOK: George Weaver
COMPETITION: World Barbecue Championship - EAT Division
I started cooking my father said at the age 4. When my siblings and I moved to Nebraska with our granny, she took me under her wing to show me how to really cook soul food since she was from Greenwood Mississippi. As I grow older I grow more inspiration to be a chef since I seen so many on TV. At the age 10 I had my mind made up to be in the kitchen cook great food to give them a taste of granny cooking because it was so good didn't want to be selfish. As time went on I work at different places such as Popeyes KFC Valentino and many more but at the same time I went to culinaryschool to learn what it took to be a chef. I got married in 2011 and 4 years later my wife and I started the dream I wanted to bring to light. 2016 grannyweavs was born to lincoln ne and to the world in which we have been known as the best fried chicken whole in the wall in the state of Nebraska by MSN.COM My 13 children keep me going daily since one day I hope they'll take over in my legacy and keep the family business going. So grannyweavs is a family based type place that makes you feel like family more then dollars and we put the "SOUL" in soul food Grannyweavs.smartonlineorder.com check us out.