We're excited to see the field of competitors who have already won their golden ticket and registered to compete at the 2019 World Food Championships. And we are always proud to announce our special guests and celebrity judges participating in our judging events across the nation - we're sure the championship food certainly helps! Best of luck to our 2019 competitors!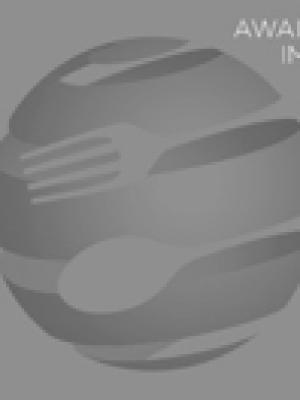 COMPETITOR
The Mommy Chefs
HEAD COOK: Maridel Proserfina Pacleb
COMPETITION: Bacon World Championship
A single mother of 4 grown up children for 17 years, I learned to do a lot of things like cooking healthy and delicious meals. But my passion in cooking and getting creative started 7 years ago. I have no culinary training nor studies. I just learn to cook through online cooking videos and cooking shows. Baking is the first thing I learned to do. And joining and winning an online contest in 2012 made me realize that maybe I can try joining live cooking competition and be good at it. And after winning 2nd placer in my 1st nationwide cooking competition, I continued joining live competition since then. I became the 1st Solane Cuisinera Grand winner, 1st Best Modern Adobo winner by Food Magazine, Philips Kulinarya Grand winner to name a few, and proudly included in the final casting of the 1st Master Chef Asia. This June 2019, I will be competing for the Korean Fusion of the Global Taste of Korea 2019. Winning is not my priority. Its the learning experience that I will treasure for the rest of my life. If given a chance for the World Food Championship, this will be the moment of my life that I will tap my shoulder and say to myself "Hey, you made yourself a legacy of your own.."