We're excited to see the field of competitors who have already won their golden ticket and registered to compete at the 2022 World Food Championships. And we are always proud to announce our special guests and celebrity judges participating in our judging events across the nation - we're sure the championship food certainly helps! Best of luck to our 2022 competitors!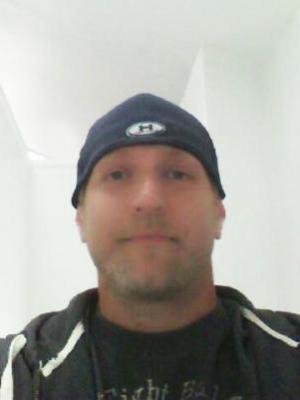 COMPETITOR
HellFire BBQ
HEAD COOK: Jim Harris
COMPETITION: World Barbecue Championship
QUALIFYING EVENT: Open Registration
Let's travel back in time to the year 2007. A cool fall night, relaxing and waiting for Sunday night football to start. When out of nowhere came a rumblin' from the belly. No problem (or so I thought), as there was a steak in the fridge and a grill out back. The meat was seasoned and it was time to fire up the grill. The silver knob that held the key to yummy goodness was turned and the igniter was pushed. The bluish orange flame began to burn brightly. Then it happened, the dreaded sound we can all relate to "Phht", the flame went out. Out of gas and no time to waste, a bunch of branches were broken from a tree and tossed under the grate and lit. "How bad could it be?" The results were the worst tasting food ever. The quest began to learn the art of BBQ. Fast forward to 2011. While surfing through the channels a repeat of BBQ Pitmasters was on. "What's this?" Turns out there were events where lots of people get together, cook food, have fun, and possibly win money. The very next day a smoker was built using a 55 gallon drum. After a ton of reading and practice, the time had come to enter a contest. Skipping the amateur class and jumping straight into the pros. Out of 30 teams we finished 15th in pork and 11th in brisket (first ever brisket cooked) with nothing more than 3 drum smokers and a love for food.