We're excited to see the field of competitors who have already won their golden ticket and registered to compete at the 2022 World Food Championships. And we are always proud to announce our special guests and celebrity judges participating in our judging events across the nation - we're sure the championship food certainly helps! Best of luck to our 2022 competitors!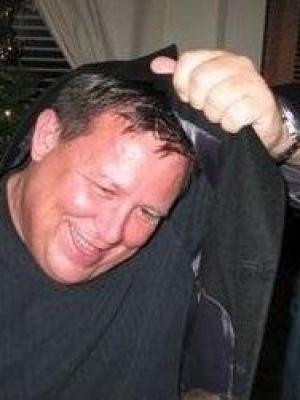 COMPETITOR
Don Poppett
COMPETITION: World Recipe Championship
I was born in San Bernardino California. I am 45 years old, I haven't cooked besides at home since I was 17 in the U.S. Army. I've worked a few jobs such as locksmithing and my last job I was a general manager at an industrial gas and welding supply company. In 2008 after being with the company for almost 10 years my position was terminated. I looked for work and actually went back to school and took some classes to try to get into the electrical union. After two interviews they still wanted me to do more schooling. I decided to do something I enjoyed so I enrolled at Le Cordon Bleu. I've been in school since April 9th 2012 and things have been great. In July I won the MARUKAN Rice Vinegar regional cup and in October took runner up in the national cup. Cooking makes me happy I love it. I am thankful I have found something I truly love and am passionate about. I look forward to the challenge of competing in the World Food Cup hear in my home city of Las Vegas.