We're excited to see the field of competitors who have already won their golden ticket and registered to compete at the 2022 World Food Championships. And we are always proud to announce our special guests and celebrity judges participating in our judging events across the nation - we're sure the championship food certainly helps! Best of luck to our 2022 competitors!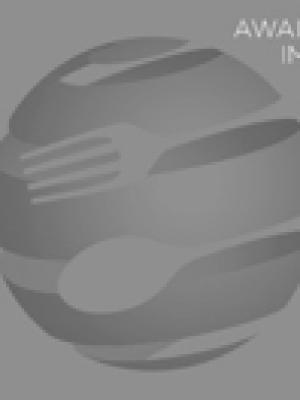 COMPETITOR
Michelle Basinski
COMPETITION: World Recipe Championship
My Name is Michelle Basinski, I began my love affair with food when I was 10 yrs. old and it has only grown stronger and stronger ever since. It is the one constant in my life that I know will never leave my heart.I am a proud military wife of 21yrs.I am also a hurricane Katrina Survivor.I will say if it was not for this hurricane I would not have achieved the things I have in the last 2 yrs.I graduated with honors from LCB I also was named volunteer of the year two years in a row.Named student of the year for Le Cordon Bleu. Then named Student Culinarian for the ACFLV. In my future I plan to cook my food, teach kids to cook (10 to 12)year olds, I also plan to make this a nonprofit. I also am the private chef/owner of M&M LOVE. One of my Greatest achievements was to work for Chef Hubert Keller the last three years on his T.V. show Secrets of a Chef and volunteered for Project Dinner Table the last three yrs. I mentor culinary students in the art of impossible setups and in the art of networking and selling themselves. I love this and live for this.That is why I love to cook because you can see, taste and smell the LOVE.