We're excited to see the field of competitors who have already won their golden ticket and registered to compete at the 2021 World Food Championships. And we are always proud to announce our special guests and celebrity judges participating in our judging events across the nation - we're sure the championship food certainly helps! Best of luck to our 2021 competitors!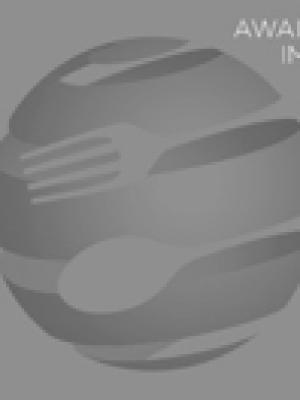 COMPETITOR
Beni Velazquez
COMPETITION: World Chef Challenge
Executive Chef Beni Velasquez's Latin fusion focus stretches from Spain, Italy and France and follows the shores of Morocco, Egypt, Israel and Lebanon." Bar+Bistro menu reflects these influences from Velazquez's experiences growing up in a Puerto Rican family in New York City, traveling through Spain, cooking with Italian and French chefs at the Ritz-Carlton and Four Seasons resorts and working with Asian and Indian cuisines in Los Angeles. "I am self-taught, but through my travels, I have picked up many techniques," Velazquez said. The chef jokes that you can't find anything like what he has created because he made everything up, but also emphasized that he understands the basics and flavors first, which is why his dishes work so well. Anyone who wants to order our fabulous flatbread pizzas can still order, but new interesting choices will be available also. One example is the curry aioli, which is served with the crispy tempura alcachofa (artichoke hearts). "You can't find that anywhere because it's a mix of Indian and French," Velazquez said. "Those flavors mix. Who knew?" All sauces, dressings and stocks are made in-house, and many ingredients are imported from Spain and Italy. The chef also creates freshly made desserts to top off the dining experience. He says you can't find his warm chocolate ganache cake anywhere, and he has gotten numerous compliments on his ricotta citrus cheesecake. The chef has the environment in mind, too. He said that little by little, he is adding ways to make the restaurant green, including biodegradable boxes and bags and to-go cups made of corn.