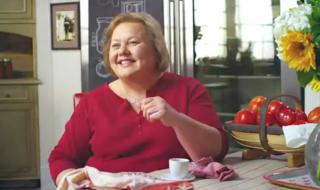 Just A Pinch Seafood
HEAD COOK: Paula Todora
COMPETITION: World Seafood Championship
QUALIFYING EVENT: Just A Pinch
Not wanting to waste one single moment that life has to offer, I discovered competitive cooking in 2010. After raising 2 sons and 2 husbands, I felt it was time to discover what makes Paula Todora tick, and I haven't stopped since.
For me, it's not about winning or losing but rather about the journey to the finish line. I keep creating recipes, entering contests, making new friends along the way and life is good.
My motto? Keep it Simple-Life's complicated enough.