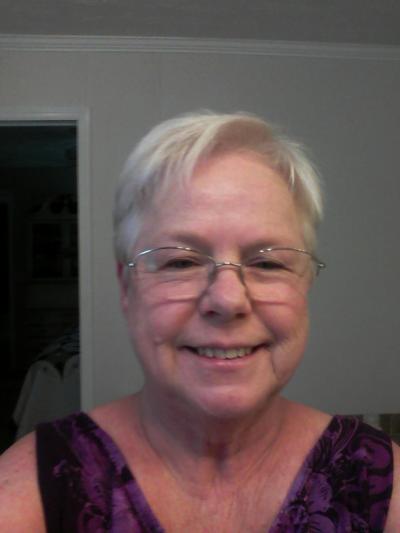 just a pinch recipe club
HEAD COOK: Jane McMillian-Whittaker
COMPETITION: World Pasta Championship
QUALIFYING EVENT: Just a Pinch
I am just a home cook with lots of years experience cooking for family, friends and co workers over the years.
Over all I have been cooking for more than 50 years.
This by no means makes me an expert, but have learned a few things about cooking and baking over the years mostly by trial and lots of errors.
The errors actually taught me more than the successes did as in what NOT to do again.
I moved to FL in 2002, and then the Miami area in 2007. All our friends fisn, lobster, and shrimp. I had to come up with some new and different ways to prepare seafood and I feel the fried lobster mac and cheese was one of those gosh darned inspired dishes
Mac and cheese? yup..
Lobster in it? all right , why not.
What if we fry this?
NOW you're talking!