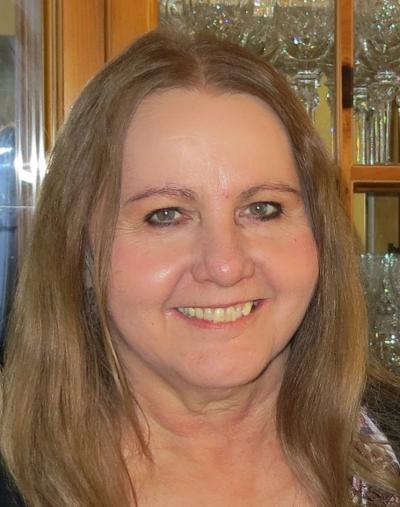 Bacon Buergers
HEAD COOK: Darlene Buerger
COMPETITION: Bacon World Championship
QUALIFYING EVENT: FoodChamp Challenge - Bacon
I am a home cook who began entering Arizona State Fair cooking competitions about a decade ago. It soon became an annual tradition, with family members vying against each other for ribbons, aprons, and bragging rights. While most of the local wins were modest, some sponsors had national awards, my biggest being the 2007 National SPAM Championship, with a $3000 prize. About 3 years ago, I discovered online cooking contests and decided to try my luck. I have been very fortunate to have won a few, lost many—but I have learned along the way.
In 2013, I entered an on-line contest and won a chance to compete in the Bacon World Championship at the World Food Championships in Las Vegas, finishing in the top half of that competition. I vowed to try again in 2014. In addition, I was a finalist at the Reser's Pototo Salad Contest, which was also held during the 2013 World Food Championships.
Unfortunately, in March 2014, I was diagnosed with Stage 4 Squamous Cell Carcinoma, a form of throat cancer. In an ironic twist of fate for a competitive chef, the doctors informed me that I would lose all sense of taste from the radiation therapy, at best, only temporarily and possibly permanently. After months of radiation and chemo therapy I am on the road to recovery with some taste returning and am looking forward to the Bacon World Championship, because I haven't lost my taste for bacon.