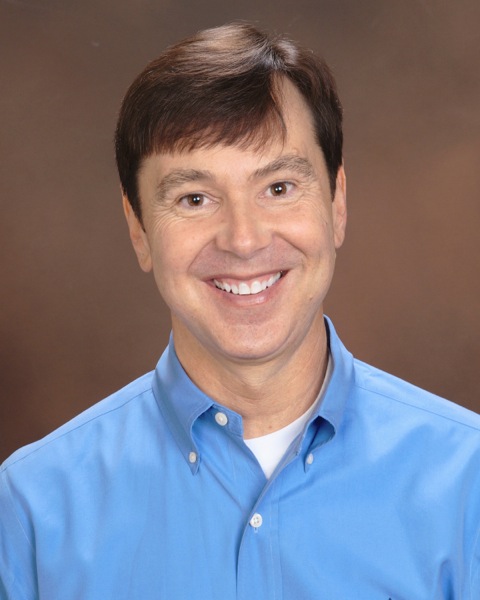 Brett Youmans
HEAD COOK: Brett Youmans
COMPETITION: World Dessert Championship
QUALIFYING EVENT: Colavita's Better Than Butter
Brett has always loved to cook and garden. "Some of my earliest childhood memories are of sitting on my southern grandmother's counter while she let me help." Or, digging in the dirt of his grandfather's garden learning lessons that he still uses today. Gardening is his passion and he treasures every second he spends in his own backyard victory garden. "Eating what my garden produces makes me feel more connected to the food I grow and inspires me to be a better cook," Brett says.
An accomplished competitive cook, one of the first prizes he ever won was a $100,000 kitchen renovation from House Beautiful magazine. Competitions have allowed him to cook in South Korea, on the Vegas strip, in a Napa Vally, California vineyard, and 3 times in the Pillsbury Bake-Off Contest, just to name a few.
Brett is a flight attendant and gets a lot his inspiration from his travels. Whether it's Reno or Rome, London or Los Angeles, one of his favorite things to do on a layover is to check out the local specialties and that's where he gets a lot of his inspiration for his recipe creation. He's also been known to stick his head in the hotel kitchen on a layover and ask what's cooking!
He's a cookbook collector and recipe wrangler. Dreamer of chickens and honeybees. Creative crafter. Resolute renovator. Grower of way too much in the garden but he loves to share.
Brett blogs at GreenThumbWhiteApron.com — a resource for excellent recipes, beautiful food and nature photography, gardening expertise, and much more. His home renovation projects have been featured in House Beautiful, Better Homes and Gardens, and This Old House magazines.
Brett is proud to be sponsored by Colavita Olive Oil and excited to compete in the World Food Championships in November!