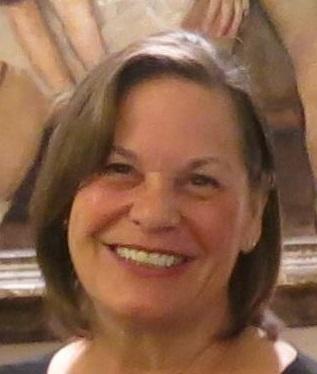 MARY EDWARDS
HEAD COOK: Mary Edwards
COMPETITION: World Seafood Championship
QUALIFYING EVENT: AquaCurean Challenge
I competed in the first World Food Championship competition, finished 5th in my category, came back last year for the second WFC and have now qualified to compete again this year. Come hell or high water, as long as WFC throws this party I'll find a way to qualify and compete in what is in my opinion the best (and most fun) food competition on the planet, and who doesn't love a hobby you can eat!
I've been entering food competitions since I first stumbled onto the Pillsbury Bakeoff, was lucky enough to make it to the finals the three times I entered, and after that I discovered the world of competitive cooking and was hooked. Since then I have had some amount of success including, to name a few, being a finalist in Johnsonville's No Ordinary Burger, The Great Garlic Cookoff, and #America's Chop Griller. I was also Division Champion and fan favorite in Aetna's Healthy Food Fight, and most recently Seafood Division Category champion in the first annual Aquacurean Festival held this spring in Savannah.
I am particularly excited to be competing in the new Seafood category this year. The very first Grand Prize that I ever won was a recipe contest sponsored by Alaska Seafood – and I have every intention of doing them proud this year!