Many of our competitors come from countries around the world. That's why WFC launched International Qualifiers in 2016 to provide an exclusive, paid pathway into the championship. If you are a great cook or chef from another country, check here to see if an International Qualifier is your ticket to food fortune and fame!
WORLD GOURMET SOCIETY BEST VIDEO CHALLENGE FOR WFC2019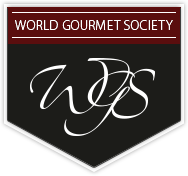 The WGS Best Video Challenge has started! In this challenge, the World Gourmet Society asks chefs from around the world to submit a video showing their most creative plate. All videos accepted by the WGS will be presented to our community of more than 50,000 global gourmands and food critics. Ten winners will be announced at the Global Finals in November 2018. Then, the WFC Advisory Council will determine the top (3) winners to receive the waived Golden Ticket entries for the 2019 World Food Championships.
DATE
February 1 - July 31, 2018
CARIBBEAN FOOD CHAMPIONSHIPS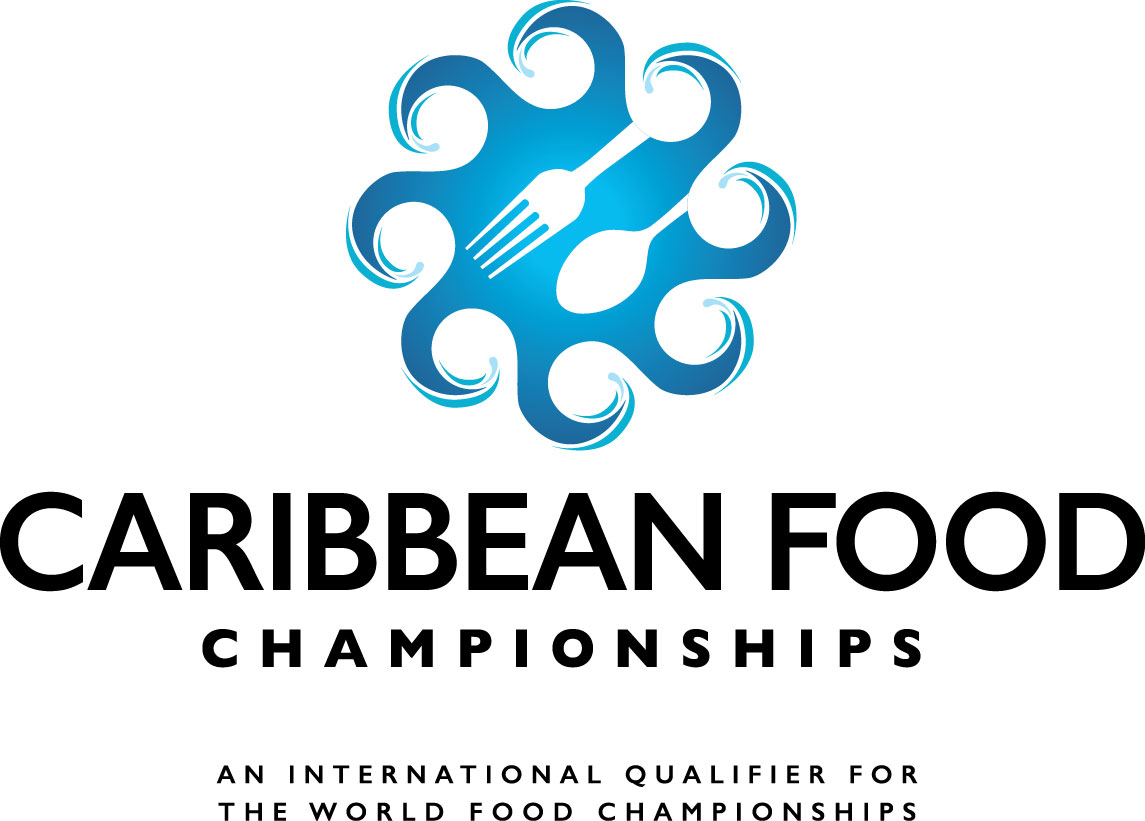 The Caribbean Food Championships (CFC) is a high stakes and high energy food fight. Held at the Convention Center in San Juan, Puerto Rico and scheduled for August of 2018, it features the best chefs in the Caribbean. Each winning CFC local Culinary Team will qualify to compete in their category at the World Food Championships for the $350,000 prize purse and honors as the best chefs in the world. The CFC is the primary international qualifier in the Caribbean.
DATE
August 18 - 19, 2018