Many of our competitors come from countries around the world. That's why WFC launched International Qualifiers in 2016 to provide an exclusive, paid pathway into the championship. If you are a great cook or chef from another country, check here to see if an International Qualifier is your ticket to food fortune and fame!
Taste of Canada- Second & Third Place

Online Recipe Contest operated by WFC.
Taste of Canada- First Place

Online Recipe Contest operated by WFC.
CARIBBEAN FOOD CHAMPIONSHIPS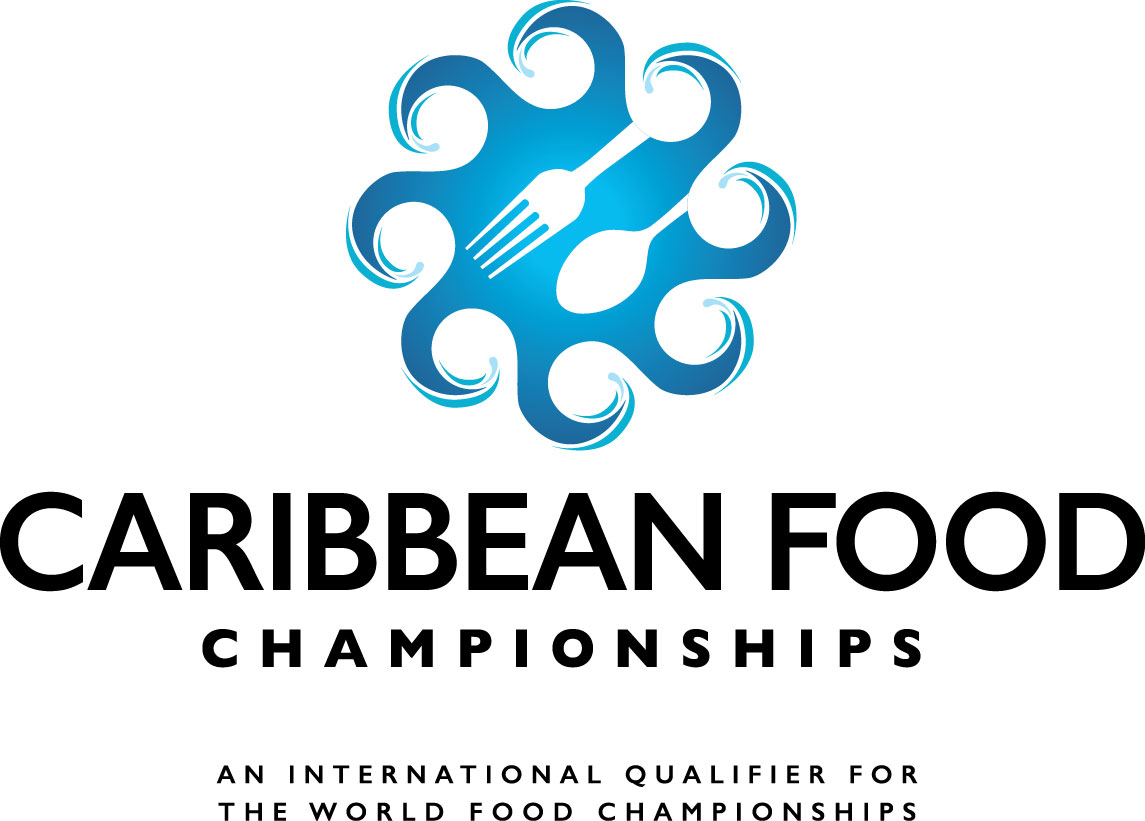 The Caribbean Food Championships (CFC) is a high stakes and high energy food fight. Planned to be held at the Convention Center in San Juan, Puerto Rico in March 2019, it features the best chefs in the Caribbean. Each winning CFC local Culinary Team will qualify to compete in their category at the World Food Championships for the $350,000 prize purse and honors as the best chefs in the world. The CFC is the primary international qualifier in the Caribbean.
AUSTRALIAN FOOD CHAMPIONSHIPS
The Ultimate Food Fight... Professionals vs home cooks. Teams from around Australia. Eleven categories. Eleven grand champions go on to compete at the 2019 World Food Championships.