Many of our competitors come from countries around the world. That's why WFC launched International Qualifiers in 2016 to provide an exclusive, paid pathway into the championship. If you are a great cook or chef from another country, check here to see if an International Qualifier is your ticket to food fortune and fame!
Canadian Food Championships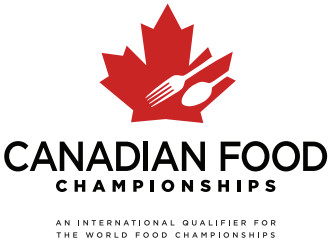 Events Edmonton has partnered with the World Food Championships to host one exclusive qualifying event in 2017 for Canadian residents. The Canadian Food Championships is a year long search for Canada's best cooks. The search has produced two world champions so far, and promises to discover even more talented cooks as it expands in 2017.