The Food Champ Recipe Club, presented by Walmart, is redefining the in-store, free sampling experience with cooking demonstrations and tips from Walmart Food Champs!! Who are the Walmart Food Champs? They are chefs and home cooks who have competed in the world's largest Food Sport event … the World Food Championships! (Some have even won up to $100,000 with their culinary skills!)
Walmart Food Champs create affordable, quality recipes using Walmart's private brand products in participating stores throughout the nation. These accredited chefs and cooks have not only developed tasty recipes for shoppers to sample but have developed recipe cards for you to take home and recreate championship-caliber dishes for your friends and family! Look at the different kinds of tasty recipes they sample!

To download the recipes, click here.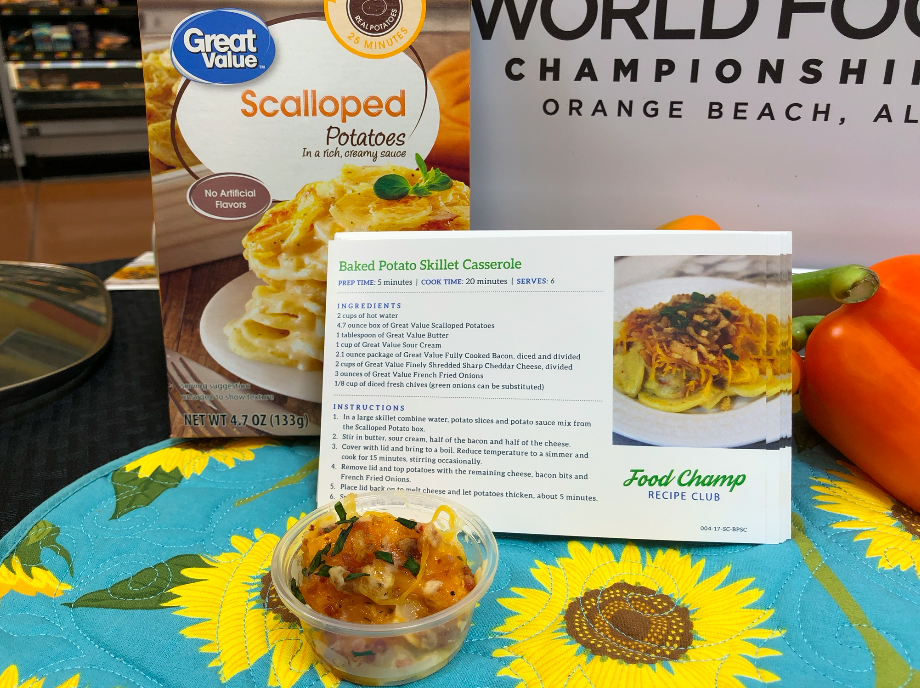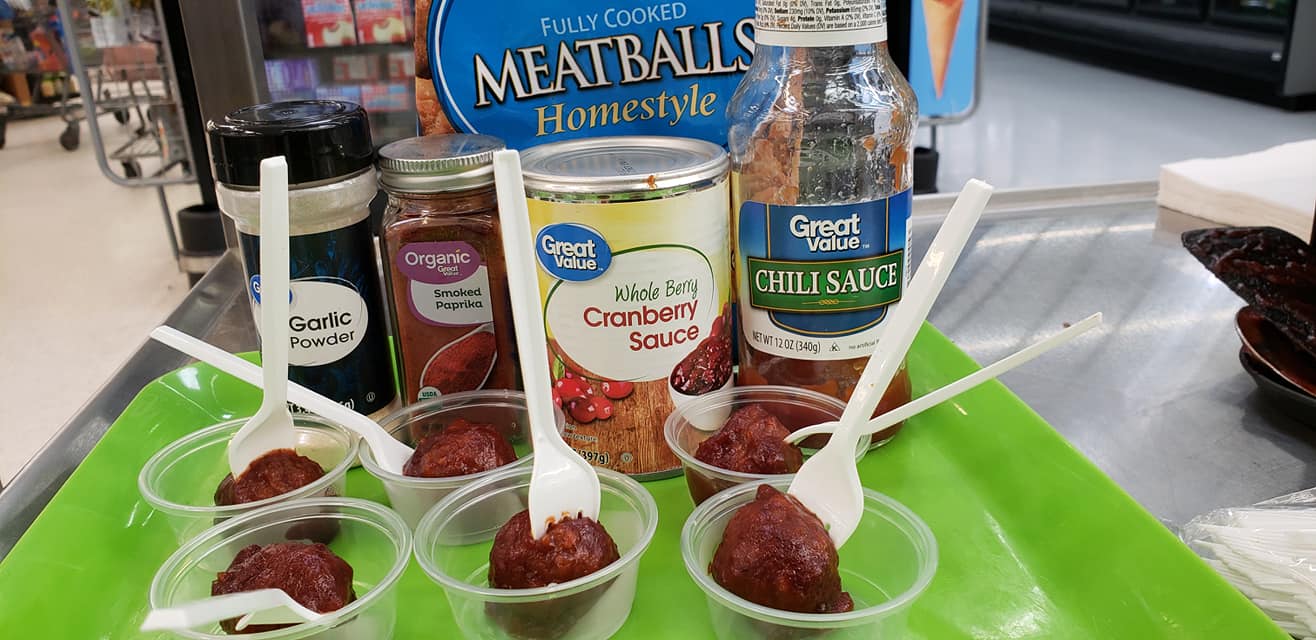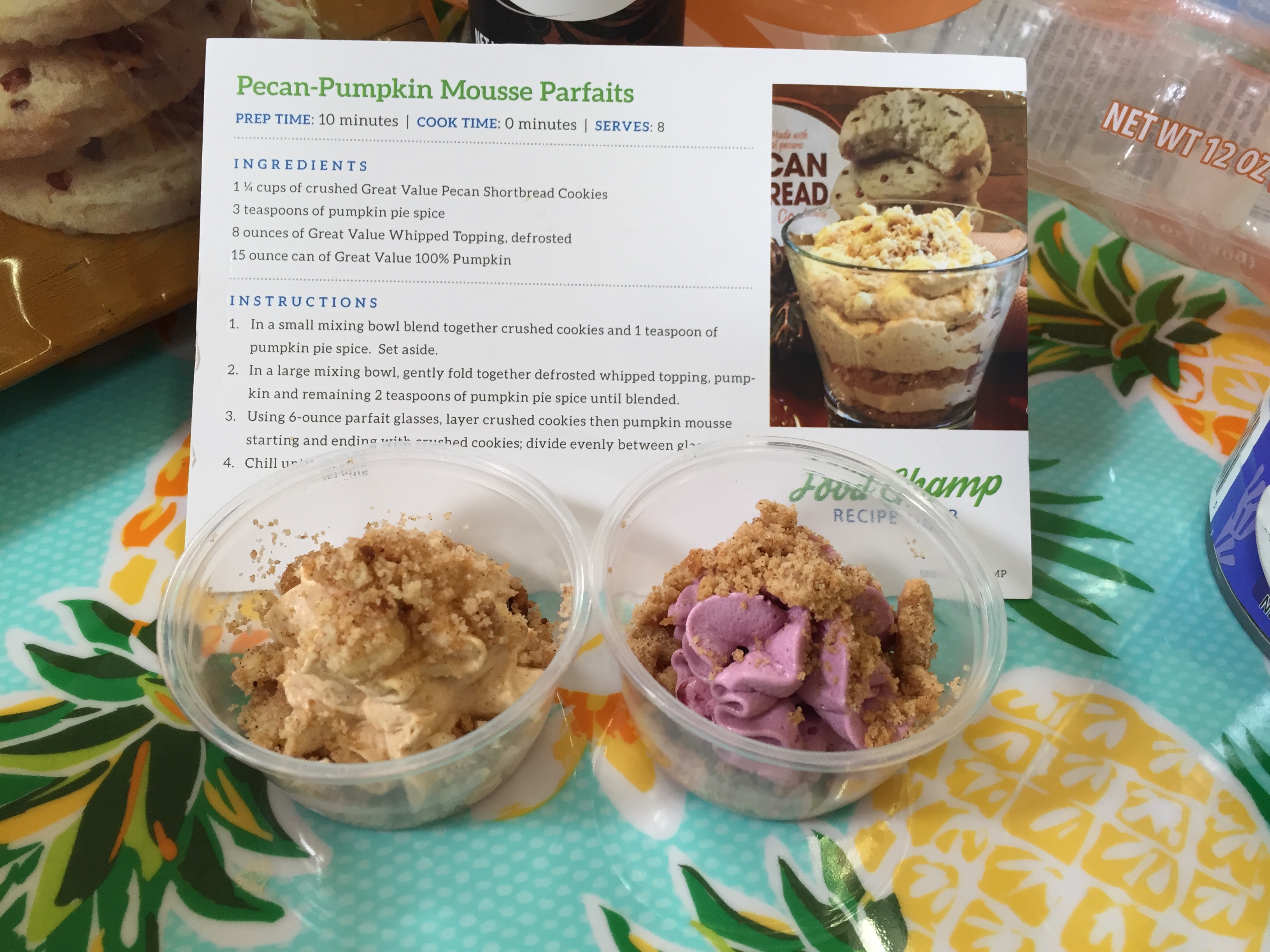 Ready to sink your teeth into the Food Champ Recipe Club?!
Check out the list below to see which Walmart Food Champ is activating near you!



The Food Champ Recipe Club is expanding in 2019! Stay tuned to find out more details about a Food Champ coming to your city!