Turn your Food Sport Passion into a Paycheck!
You already have the passion. Why not take it one step further and turn that passion into a paycheck? Food Champs who participate in all of WFC's affiliated programs can earn up to $20,000 a year!
Now, the World Food Championships is offering a

sel

ect field of competitors an inside look into the business of Food Sport and how you can get involved! The world's Ultimate Food Fight will be hosting its first-ever Food Champ University (FCU) in Cookeville, Tennessee on July 19-21. This exclusive workshop will feature seminars and live demonstrations from industry experts. If you are looking to discover ways to build your brand and learn more about Food Sport opportunities, then this is the place for you.
Check out a brief description of the sessions below:
Your Role As a Food Champ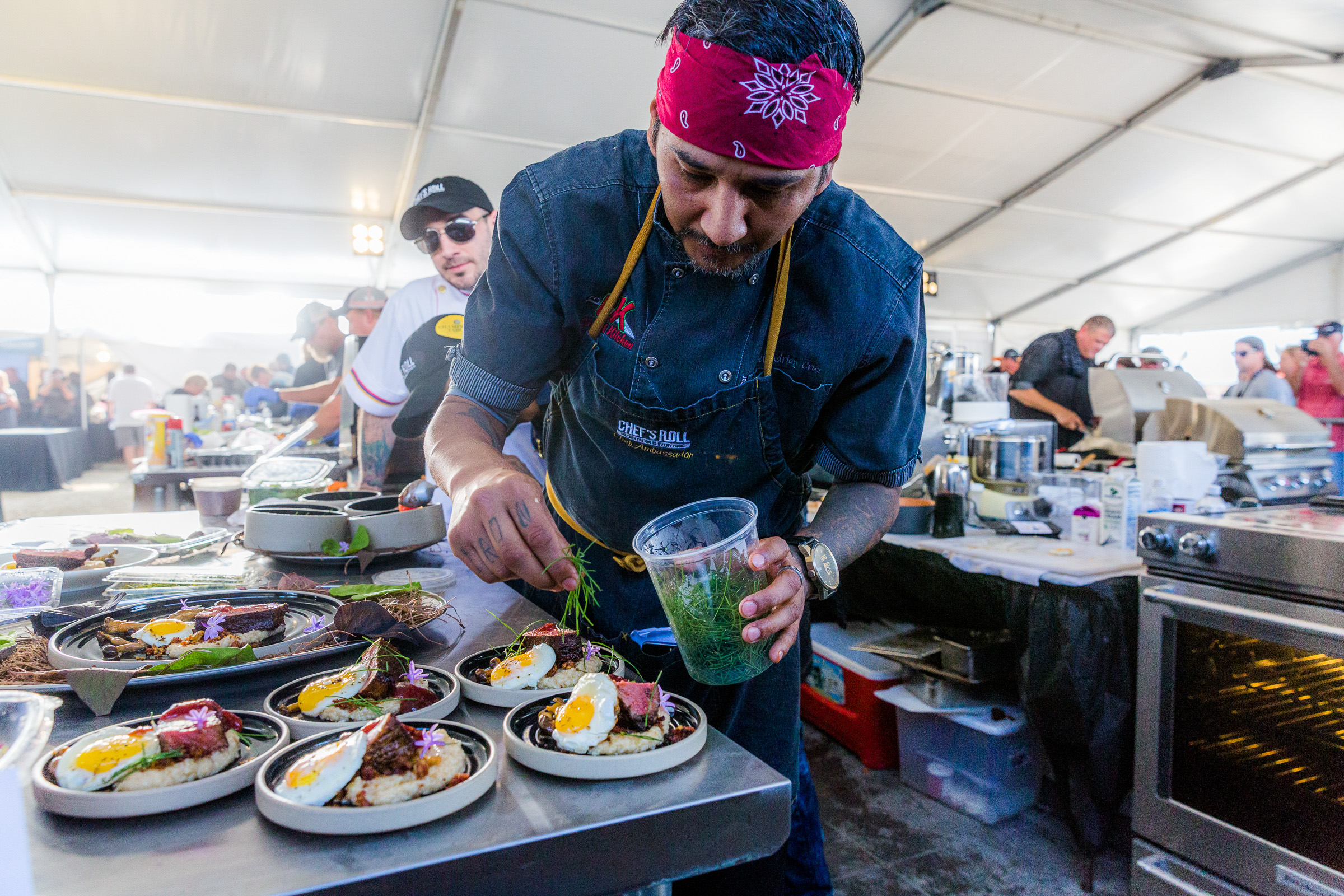 Have you ever wondered what being a Food Champ is all about? This is your opportunity to hear from one of WFC's long-standing Food Champs about everything that is involved with being a true Food Sport ambassador. From competing at competitions to serving beyond the kitchen, you'll take away a better understanding of what it means to represent the world of Food Sport.
Pitching Yourself to Media
If it's your dream to make food your full-time day job, then you need to know how to sell yourself to the media. You will get tips, tactics, and feedback from media experts on how to align yourself and build relationships for high-profile coverage. In addition, you'll learn why media coverage is essential for your brand, do's and don't for contacting media, and how to position your brand for media opportunities.
Social Media Engagement
Social media is one of the most powerful tools for Food Champs to showcase their talents and build their brand. Learn from WFC's communications team how to create and/or elevate your brand through a variety of social media platforms. This session will reveal the most common mistakes that food champs make on social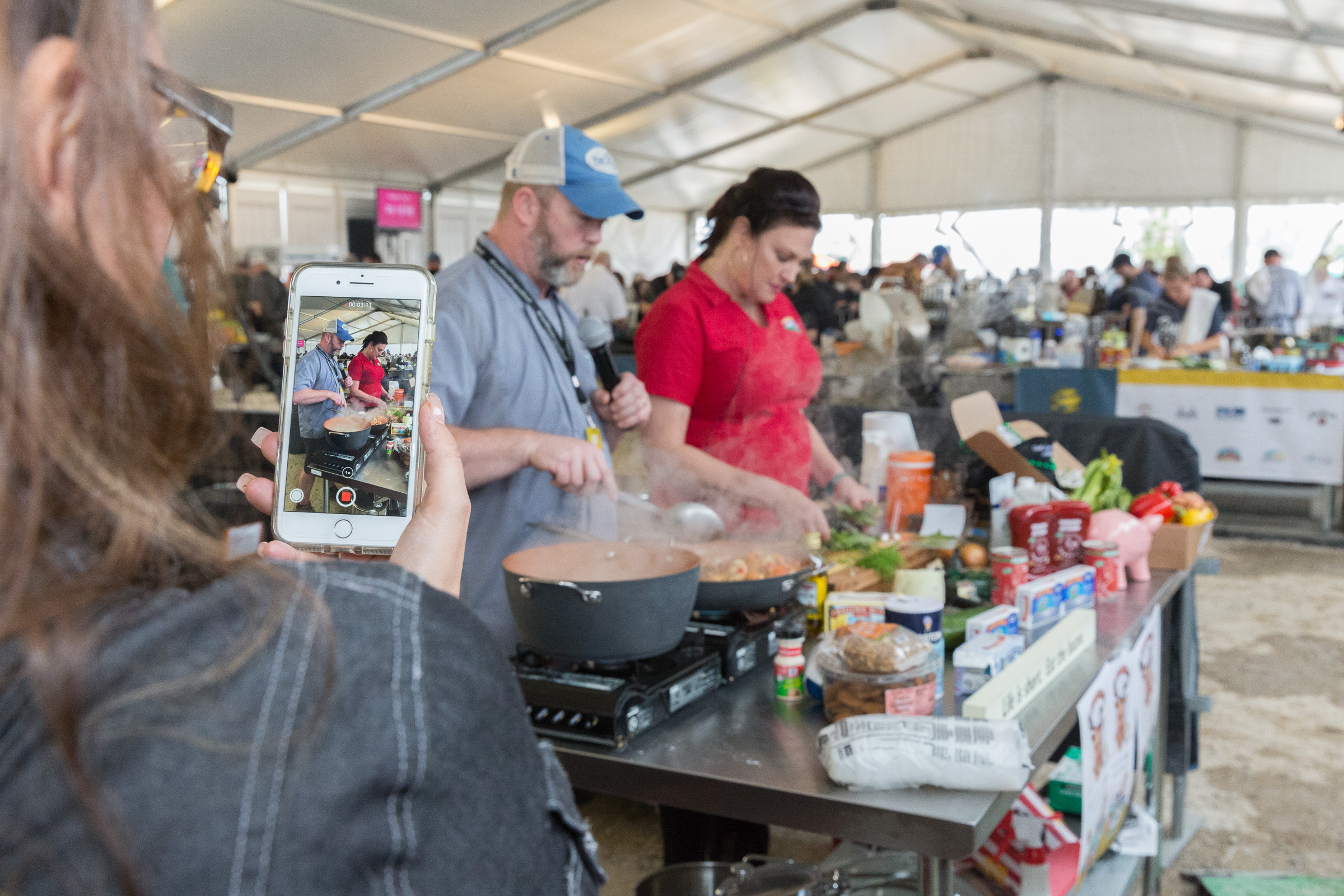 media, tips to increase your engagement, and tactics for growing your audience on each platform.
Social ROI Metrics
The numbers don't lie. Once you've built a steady following online, learn how to take those impressions and engagements to show ROI to your sponsors and attract new business opportunities in the food world.
Walmart Food Champ Program
WFC has partnered with the largest grocery retailer in the world to help educate families across the country on how to create affordable and delicious meals. Learn what it takes to be a part of this new and exciting program.
Walmart Food Safety
Safety first! In this session, you'll learn about Walmart's top-of-the-line safety practices by their team of experts. Get insight from industry leaders on how to establish a healthy and safe environment for consumers.
Activation Basics / Demo
You know how to cook, but do you know how to make your process engaging for consumers? At FCU, you'll learn how to make your signature dishes come to life through in-person activations. You'll discover easy ways to incorporate on-lookers into your cooking and get to see how the pros do it with a live demonstration from one of WFC's Food Champs.
Pitching Yourself to the Camera!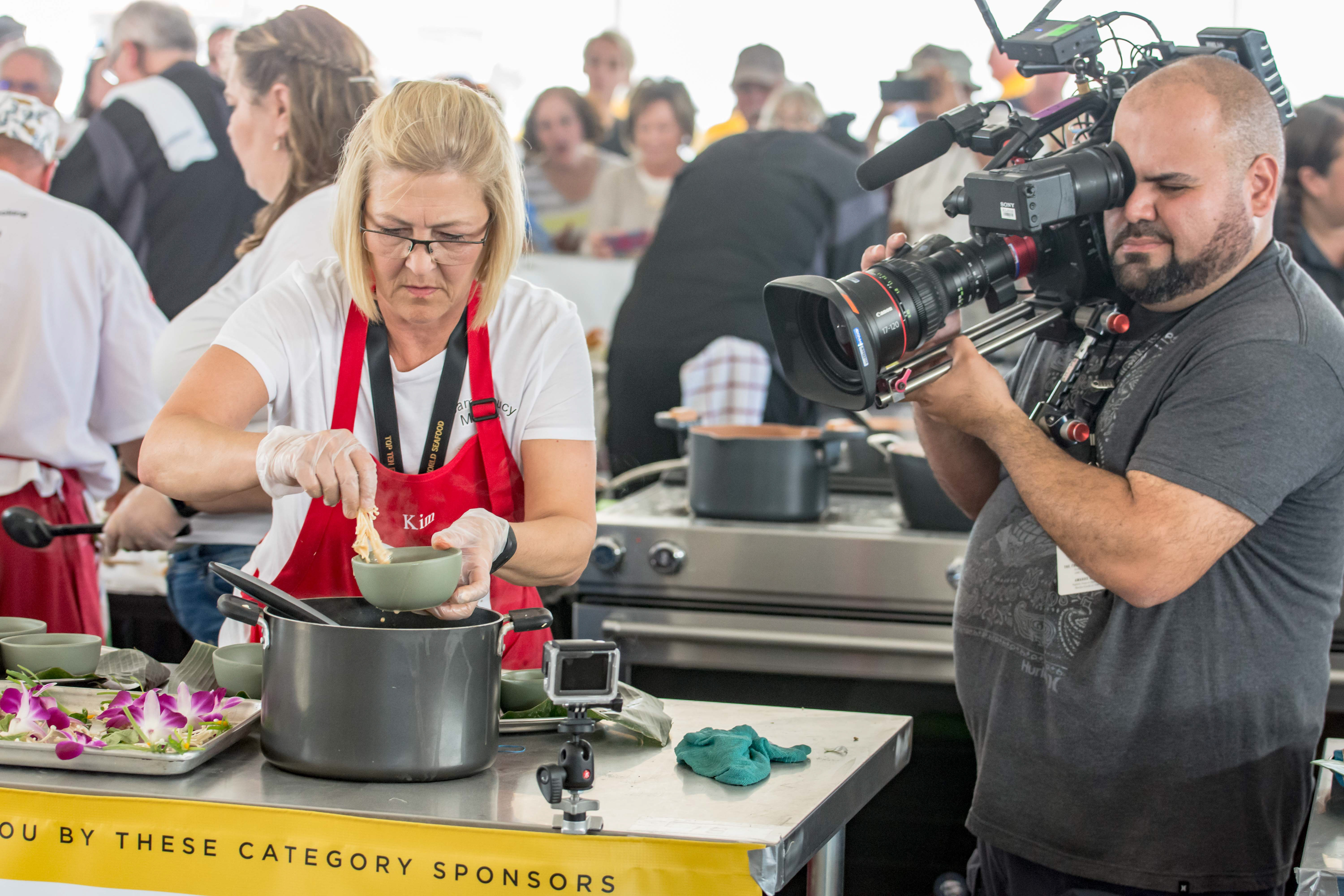 Lights, Camera, Action! Learn how to take your craft to the next level and share it with the masses. One of WFC's Food Champs will help coach you on everything you need to know about connecting with your audience on-camera. The session will cover everything from on-camera delivery, interview tips, casting advice and much more!

Become an EAT Certified Instructor
The world's largest Food Sport competition certifies hundreds of EAT judges annually to evaluate and score the 8,000+ dishes at the main event in Orange Beach every year. In this session, you will learn how to become an Instructor for this scoring class, so that you can help us expand the biggest platform in Food Sport history!
Other WFC's Opportunities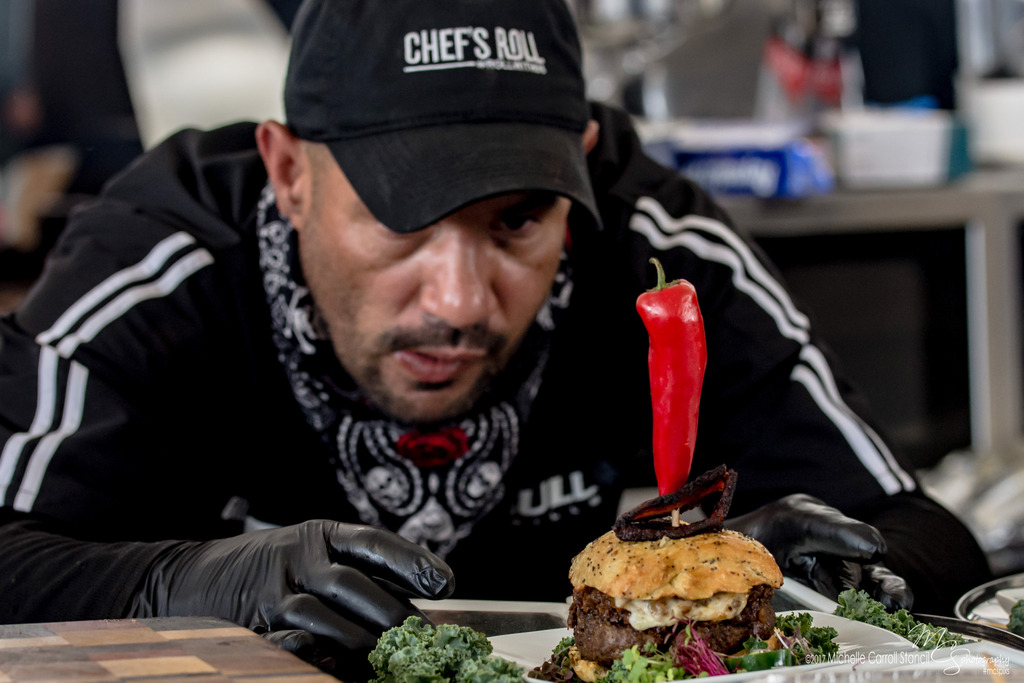 Learn about other WFC Food Champ opportunities like Fox Recipe Box, The Champion's Table and other WFC affiliate programs and events.
Food Champ Camp
Preparation never stops for true Food Sport competitors. This seminar will feature inside knowledge from Fit Griller and champion pitmaster Michael McDearman on the best strategies and tips for taking home a "W" in any Food Sport competition you enter!

Click here to reserve your spot!

*A room block with discounted rates has been secured for this event. Please NOTE: this booking line will expire on June 25th. After this date, rates will revert to regular price:
Click here to book your hotel!