COMPETITION OVERVIEW
NOVEMBER
3-10, 2015
PRIZE PURSE
$300,000
KISSIMMEE, FLORIDA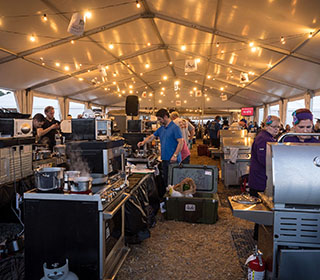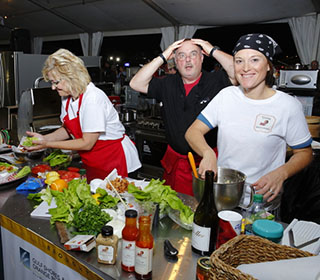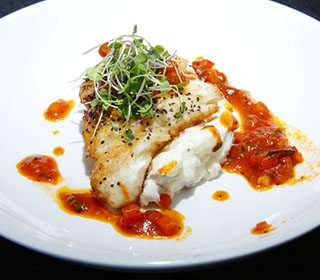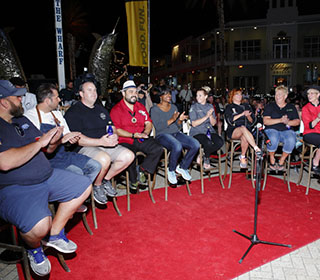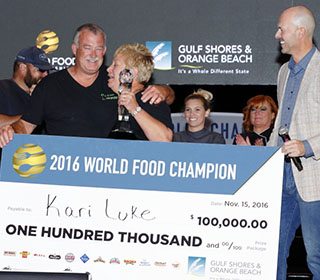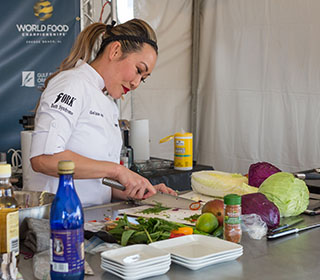 The 2015 World Food Championships will highlight some of the most iconic cuisines around the globe. Returning categories include: Barbecue, Chili, Sandwich, Burger, Dessert, Bacon, Seafood and Recipe. As in years past, the Recipe category is based on a theme of food. The theme for the 2015 World Recipe Championship is FRESH. Click the link below for that category to learn more.
Using the EAT methodology and a hybrid of sanctioned and celebrity judging processes, in a tournament style competition, the World Food Championships will identify winners in each of the nine key categories of competition. Once the champions of each category are crowned, they will meet at the Final Table for ultimate bragging rights and a pile of cash.
When the smoke clears and the Final Table judges have their say, one lucky competitor will be left standing as the World Food Champion.